Professional Profile: Lisa Schutz Anselmo 2017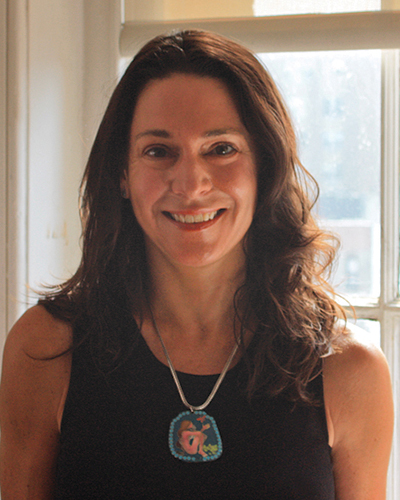 Lisa Schutz Anselmo
Name: Lisa Schutz Anselmo
Title: Director of Client Services
Company: IA Interior Architects
Location: New York City
Birthplace: Buffalo, NY
Education: St. Lawrence University and Marymount Manhattan College
First job outside of real estate: Sold ad space for Japan Air Lines – shopping and dining guides and Ad space for their in-flight magazine.
First job in real estate or allied field: Cannon Design.
What do you do now and what are you planning for the future? My role is business development for IA NY and I participate on a few committees – CoreNet Workshops, IFMA Member Services and IFMA Cares. What am I planning for the future….retirement in a villa in Tuscany!
How do you unwind from a busy day? Walking in NYC and cooking with my husband.
Favorite book or author: "Alienst," Caleb Carr
Favorite movie: Now Voyager/Betty Davis
Last song you purchased/downloaded? I am lucky to have a good friend that downloads music onto my iPod for me. One of my recent favorites is "Superworld" by Mo Horizons from Berlin Lounge Album
One word to describe your work environment: Fast moving but well organized. So many bright enthusiastic and talented colleagues. Going to work is really fun.
Rules to live by in business: Integrity, loyalty and never ever give up. Patience and persistence!
What is your dream job? I already have it!