Professional Profile: Laureen Harris 2017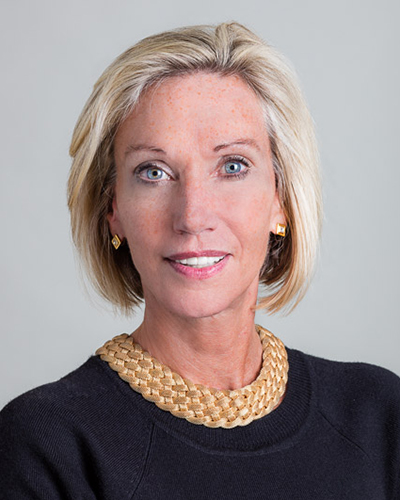 Laureen Harris
Name: Laureen Harris
Title: Partner
Company: Cronin, Cronin, Harris & O'Brien, P.C.  
Location: 333 Earle Ovington Blvd, Suite 820, Uniondale, NY
Birthplace: Flushing, Queens, NY
Education: Boston College, B. A. Quinnipiac University, J.D.
First job: File clerk in my dad's law office which specialized in tax certiorari and condemnation
First job in real estate or allied field: Started out as a file room clerk in my Dad's office
What do you do now and what are you planning for the future? Our law firm specializes in tax certiorari and condemnation and I have been practicing in that area for 35 years. Real estate taxes are a critical component to any real estate transaction and on average comprise 30% to 50% of the gross income on commercial property. It is a provocative and fascinating field and keeps us busy.
How do you unwind from a busy day? I don't. I wake up thinking of business solutions in the middle of the night.
Favorite book or author: Phillip Roth
Favorite movie: "Apollo 13"
Last song/album that you purchased/downloaded? "Centerfield" by John Fogerty
One word to describe your work environment: A team effort
Rules to live by in business: As my father taught me, "The harder you work, the luckier you get."
What is your dream job? A governmental advisor without the politics interfering in the solutions.