Professional Profile: Keith Cordova 2017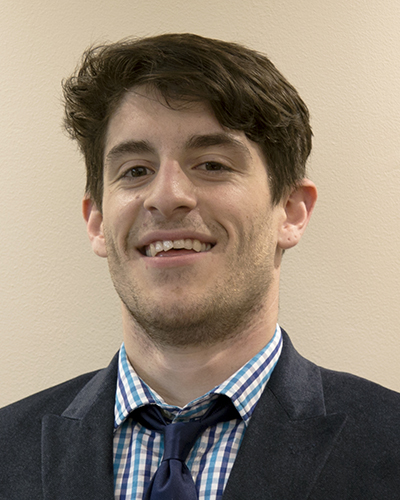 Keith Cordova
Name: Keith Cordova
Title: Project Manager
Company: JM2 Architecture, P.C.
Location: 2410 N. Ocean Ave., Suite 300, Farmingville, NY 11738 
Birthplace: Stony Brook, NY
Education: Bachelors of Science, Alfred State College (SUNY)
First job outside of real estate: The Donaldson Organization
What do you do now and what are you planning for the future? Managing the design and construction of multiple residential and commercial projects, while studying for the A.R.E. exam for licensure to practice Architecture in New York.
How do you unwind from a busy day in real estate? I find weight training handles stress and photography as another creative outlet.
Favorite book or author: "A Pattern Language" by Christopher Alexander, Murray Silverstein, and Sara Ishikawa
Favorite movie: The Man from U.N.C.L.E
Last song you purchased/downloaded? California – The Delta Saints
One word to describe your work environment: Eclectic
Rules to live by in business: Be confident, courageous and determined.
If you could invite one person to dinner (living or dead, but not related to you) who would it be and where would you go? Rattle N Hum East with Tom Segura
What is your dream job? Formula 1 driver for Mercedes