Professional Profile: Joseph Isa 2016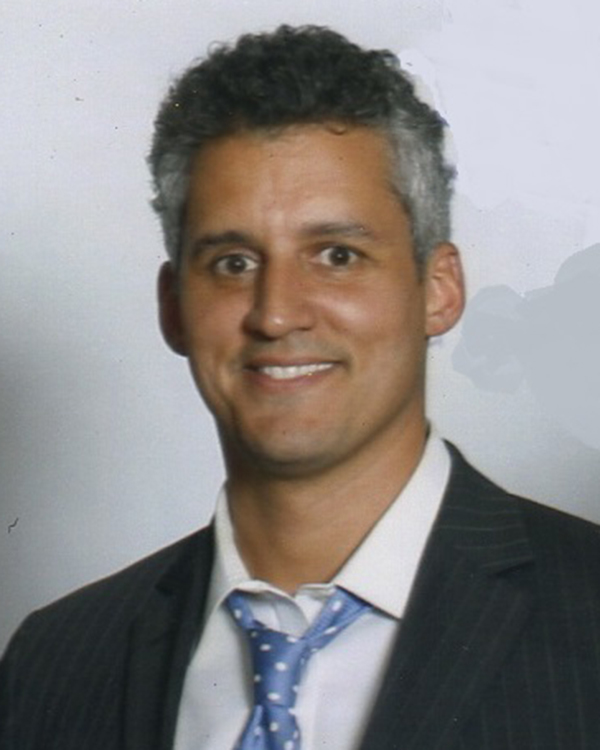 Joseph Isa - 2016
Name: Joseph Isa - 2016
Title: Principal
Company: Isa Realty Group. LLC
Location: 20 West 20th Street, Suite 403, New York, NY 10011
Birthplace: Providence, RI
Education: Providence College
First job outside of real estate: Sales/marketing for Miller Brewing
First job in real estate or allied field: Commercial real estate broker in Chicago
What do you do now and what are you planning for the future? Oversee the day to day operations at Isa Realty Group. We are a full service commercial brokerage and we plan on adding to our growing company this year.
How do you unwind from a busy day in real estate? Playing with my 4 year old son.
Favorite book or author: Theodor Geisel
Favorite movie: Apocalypse Now
Last song you purchased/downloaded? "1999" - Prince
One word to describe your work environment: Energizing
Rules to live by in business: Go above and beyond, don't be afraid to think outside the box and be honest.
What is your dream job? I'm in it. I had tried a number of professions before getting into the real estate field but once in, I was instantly hooked.