Professional Profile: Joseph Baglio 2018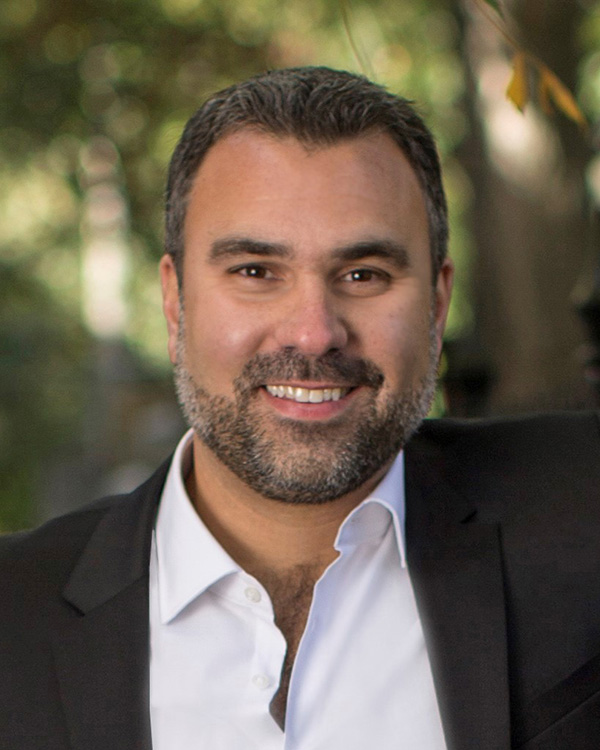 Joseph Baglio
Name: Joseph Baglio
Title: Partner / COO
Company: Madison Estates / Mettle Property Group
Location: Brooklyn, NY
Birthplace: Brooklyn, NY
Education: Brooklyn College Business major
First job outside of real estate: I started working at a young age because I never wanted to rely on my parents for money. I remember mowing lawns for neighbors with my dad's mower. My first "real job" was working in a stock room for a woman's clothing store. I was 15 years old and lasted a few months because I wanted to prove that I was responsible but knew immediately that I had to be my own boss. At a very young age I purchased two turntables, a mixer, huge speakers and started DJing. This began in my basement and grew into a great source of income for me throughout college. I saved enough money to purchase my first spec property while I was still in school.
First job in real estate or allied field: Commercial mortgage underwriter in Valley Stream, NY. It was at this job that I got a taste for the economics of real estate investing and development.
What do you do now and what are you planning for the future? I am in charge of operations for Madison Estates along with our sister company Mettle Property Group. My focus is on growing the company now and continuing this trend for the future.
How do you unwind from a busy day? It usually involves me behaving like a clown for my two children and the three of us cracking up! When that is not an option I go to the gym to blow of some steam.
Favorite book or author: "Meditations (The Emperors Handbook)" by Marcus Aurelius
Favorite movie: "Pulp Fiction"
Last song you purchased/downloaded? Recently purchased Guns N' Roses - Appetite for Destruction from a vintage music store in Red Bank, NJ
One word to describe your work environment: Organized
Rules to live by in business: Everything in life comes down to Respect. Respect for yourself, others and your work.
What is your dream job? Would love to have a full head of gray hair and run a small Inn on the Amalfi Coast with my wife and children.