Professional Profile: John Lagoudis 2017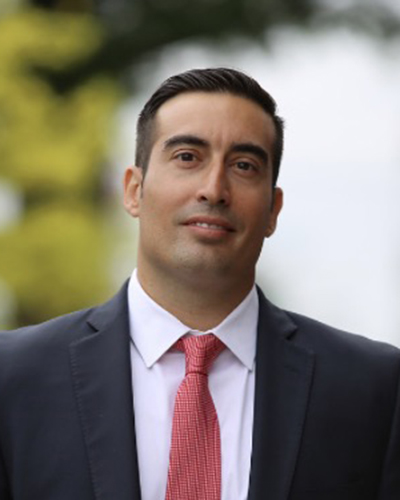 John Lagoudis
Name: John Lagoudis
Title: NYS Regional Franchise Developer
Company: Realty Executives International
Location: 3256 Steinway St., Astoria, NY 11103, Headquarters (nine franchise locations)
Birthplace: Astoria, NY 
Family: Greece
College: St Johns University & Masters in Business at Long Island University CW Post
First job unrelated to your current field: Wholesale phone distribution and website sales and development
First job in current field: Mortgage banking, residential and commercial lending, and commercial property management.
What your firm does now and its plans for the future? Our firm, Realty Executives of New York, focus on building our real estate franchise by creating synergies among our brokers and transiting small real estate operations to our international real estate franchise. We support, enable and empower an agent to be the most affective in the industry for over 50 years. We believe in our education system to build a smarter agent and service our real estate communities with honesty integrity and passion. Currently, we are in eight locations in Queens, Nassau and Suffolk. In 2016, we closed over 800 transactions with only 147 agents.
Hobbies: Basketball, Snowboard, Fishing, Boating
Favorite novel: "How to Win Friends& Influence People," by Dale Carnegie
Favorite film: "Rounder's"
Keys to success: Love what you do and the people you work with and it will bring you success in business.
If you had to choose a different profession, what would it be? Sales in any form!