Professional Profile: Jason Roth 2017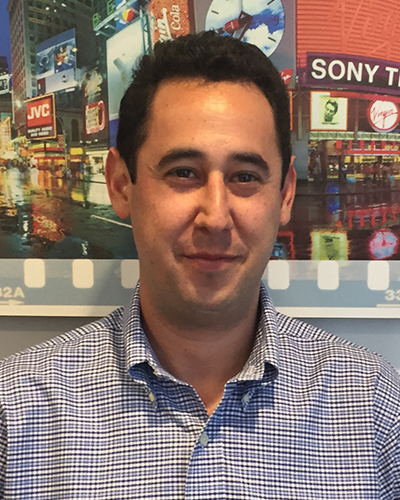 Jason Roth
Name: Jason Roth
Title: Vice President, Property Management
Company: Sherwood Equities Inc.
Location: 745 5th Ave., Suite 1707, New York, NY 10151
Birthplace: Hollywood, FL
Education: B.A in Economics, Emory University
First job outside of real estate: I have never worked outside of real estate!
First job in real estate or allied field: I joined Sherwood directly out of college, 12 years ago this September.
What do you do now and what are you planning for the future? Manage the day-to-day operations and property management activities for Sherwood's portfolio. This includes addressing any and all property repairs and maintenance as well as interacting with our commercial and residential tenants.
How do you unwind from a busy day? A stop at the gym, or listening to music with my 2 year old son.
Favorite book or author: Dennis McNally
Favorite movie: Anything Mel Brooks was involved in
Last song you purchased/downloaded? Billy Preston- "That's the Way God Planned It"
One word to describe your work environment: Invigorating
Rules to live by in business: Honesty first, work hard, and respect the opinions of those with more experience then you.
What is your dream job? Exactly what I do now - working with my family members at Sherwood Equities.