Professional Profile: Gerard Luckman, 2017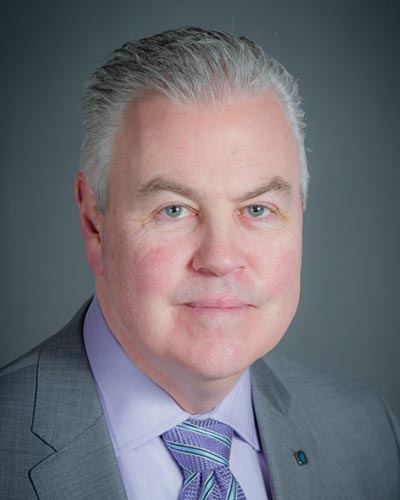 Gerard Luckman
Name: Gerard Luckman
Title: Partner
Company: Forchelli, Curto, Deegan, Schwartz, Mineo & Terrana, LLP
Location: Uniondale, NY
Birthplace: Jamaica, NY
Education: BS-New York Institute of Technology (Business Administration); JD-St. John's University School of Law
First job outside of real estate: Burger King
First job in real estate or allied field: Credit manager in the electrical construction field.
What do you do now and what are you planning for the future? I am currently the head of the corporate restructuring and bankruptcy department at my firm. Whether in or out of court, I regularly represent developers, property owners, investors and lenders in debt restructuring and forbearance agreements and acquirers of distressed debt. In bankruptcy court I represent debtors, secured and unsecured creditors, creditor committees, landlords, co-op boards, and prospective purchasers. I am looking to grow my practice and continue to use my business and financial background to find practical and pragmatic means for my clients to obtain their objectives.
How do you unwind from a busy day in real estate? Relax with family, visit my grandson, read, and listen to music.
Favorite book or author: Tom Clancy's "Jack Ryan series"
Favorite movie: "My Cousin Vinny"
Last song you purchased/downloaded? Album-Van Morrison- The Movie Hits
One word to describe your work environment: Family
Rules to live by in business: Never underestimate your opponent, always be prepared, conduct yourself professionally; even in battle.
What is your dream job? Owner of the NY Yankees, I used to want to play centerfield, but...