Professional Profile: Frank Lynn 2018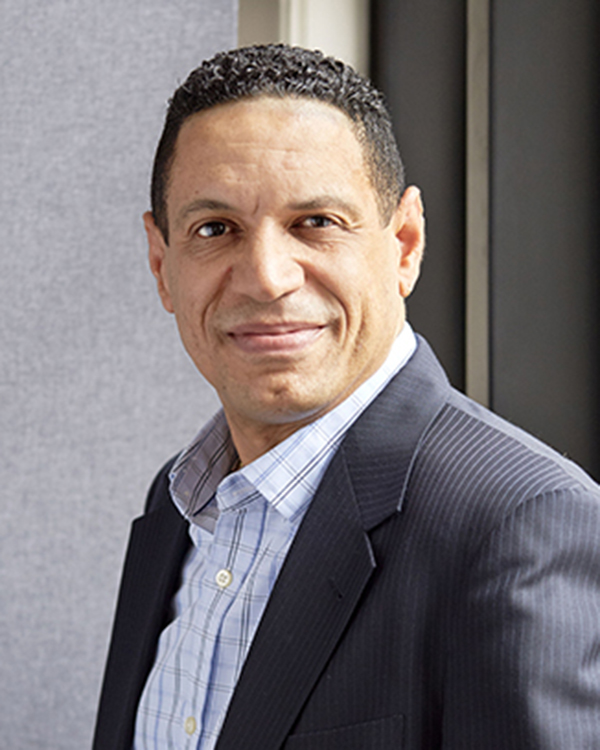 Frank Lynn
Name: Frank Lynn
Title: Associate
Company: Shen Milsom & Wilke, LLC
Location: New York City
Birthplace: New York City
Education: CUNY Bronx Community College, School for the Media Arts, NYU.
First job outside of real estate: Assistant Recording Engineer/Arts
First job in real estate or allied field: Mechanical tools draftsman at Meyer, Strong & Jones P.C. MEP
What do you do now and what are you planning for the future? Audiovisual Consulting & CADD. I plan to continue to keep up with the fast paced evolution of the AV industry to further enhance my future and knowledge.
How do you unwind from a busy day? Music - Playing various types of Latin percussion instruments. Listening to my vinyl record collection.
Favorite book or author: "Down These Mean Streets" by Piri Thomas
Favorite movie: "West Side Story"
Last song you purchased/downloaded? A vinyl import of Salsoul Records Soundtracks
One word to describe your work environment: Collaborative
Rules to live by in business: Whatever it takes. Think outside the box. Be yourself. Respect deadlines and value other opinions.
What is your dream job? Owning a radio station.