Professional Profile: Evan Lipstein, 2017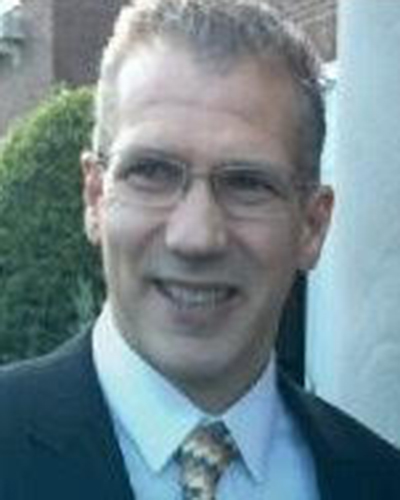 Evan Lipstein
Name: Evan Lipstein
Title: President
Company: Hyline Safety Company
Location: 33rd and Seventh Ave., New York City
Birthplace: New York City
Education: BA University of Colorado
First job outside of real estate: As the executive vice president of a skateboard manufacturing company in Colorado, Mountain Board Sports.
First job in real estate or allied field: I work for R.B. Schlesinger as a canvasser in 1981
What do you do now and what are you planning for the future? I own Hyline Safety Company NYC's leading provider of Photoluminescent Egress Guidance Systems meeting requirements under LL 26, LL 141 and 3RCNY505-02
How do you unwind from a busy day? I ride a bicycle home from work.
Favorite book or author: For a laugh I enjoy Hunter Thompson.
Favorite movie: "The Godfather"
Last song you purchased/downloaded? Jim Hendrix, West Coast Seattle Boy
One word to describe your work environment: Engaging
Rules to live by in business: Stay tenacious.
What is your dream job? I am currently working at my dream job as the owner of my company.