Professional Profile: Elizabeth Vail 2016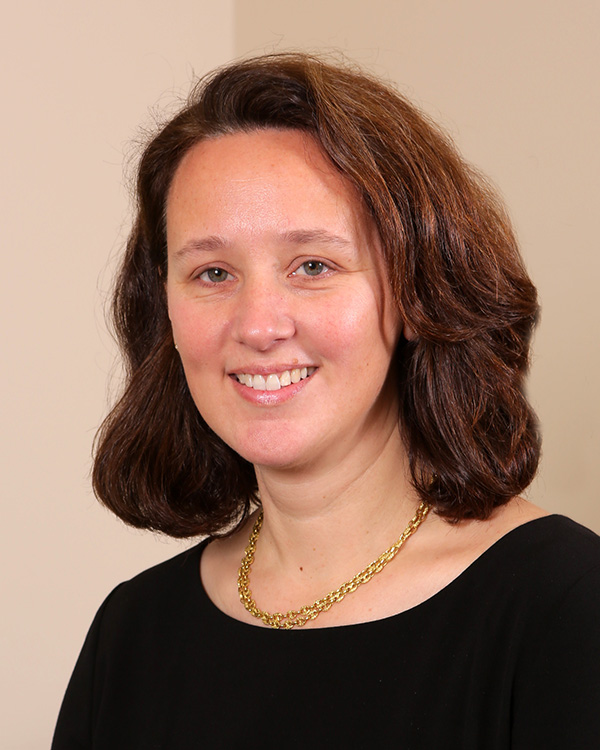 Elizabeth Vail - 2016
Name: Elizabeth Vail - 2016
Title: Counsel
Company: Farrell Fritz
Location: Water Mill, NY
Birthplace: Southampton, NY
Education: B.A., Dickinson College; J.D., St. John's University School of Law
First job outside of real estate: Marketing representative, Putnam Investments
First job in real estate or allied field: Assistant town attorney, Town of Southampton
What do you do now and what are you planning for the future? I am an attorney practicing land use, real estate and municipal law. I continue to practice in these areas.
How do you unwind from a busy day in real estate? I have three children; after homework, dinner, baths and bed, I try to exercise or read.
Favorite author: David Sedaris
Favorite movie: "Pride and Prejudice" with Colin Firth and Jennifer Ehle
Last song you purchased/downloaded? "Confident" by Demi Lovato downloaded for my eight year old daughter at her enthusiastic and repeated requests. I love listening to Ornella Vanoni, Toquinho e Vinícius de Moraes - Poeta.avi, among others.
One word to describe your work environment: Productive
Rules to live by in business: It is imperative to be responsive to clients. As an attorney, my objective is to meet my client's goals, while ensuring they are afforded the greatest legal protection possible.
If you could invite one person to dinner (living or dead, but not related to you) who would it be and where would you go? Any of my friends; Tutto il Giorno in Sag Harbor or Southampton
What is your dream job? Partner, Farrell Fritz