Professional Profile: David Oheb 2016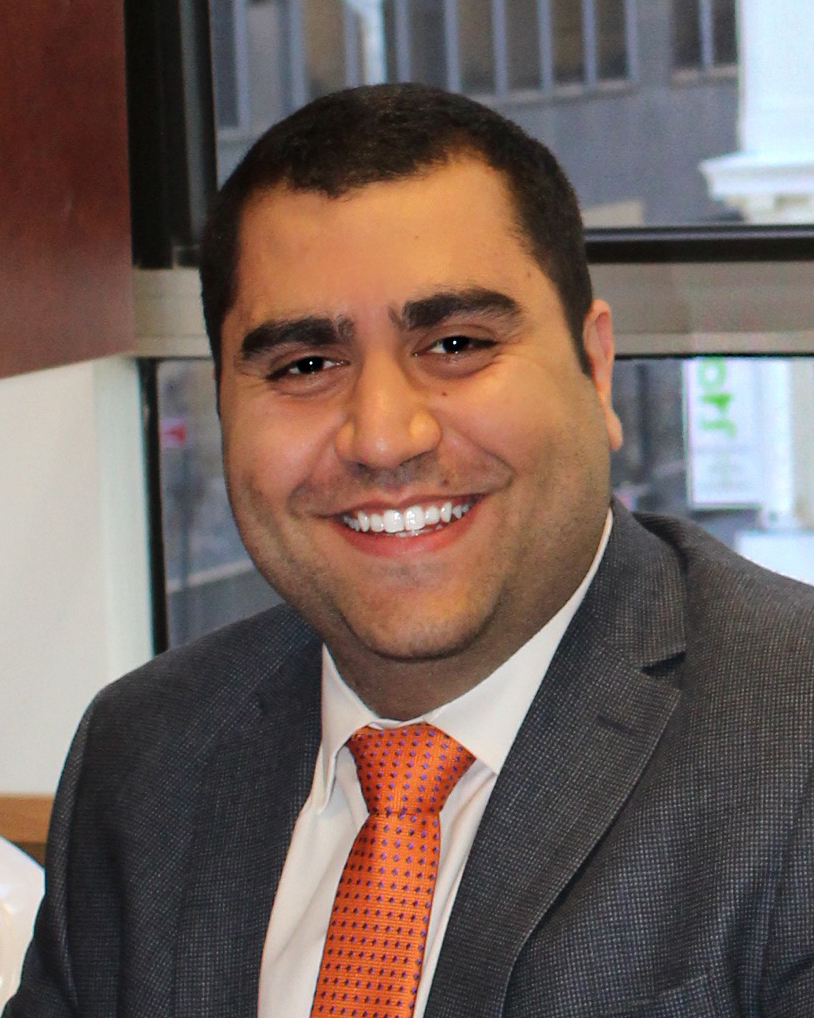 David Oheb - 2016
Name: David Oheb - 2016
Title: Associate
Company: Meridian Capital Group
Location: One Battery Park Plaza, 26th Floor, New York, NY
Birthplace: Great Neck, NY
Education: Graduated from Boston University's Questrom School of Business with a triple concentration in Finance, Real Estate, and Business Law
First job: I sold my first business while still attending Boston University. Two of my closest friends and I leveraged Facebook to develop a platform for incoming college students to connect with future classmates. We launched at 207 universities, accumulating over 58,000 users within the first month and 500,000 users within the first year. We ended up being bought out by a New York City marketing giant. That was a blessing because soon after we sold the business the platform we created became obsolete due to a Facebook update.
First job in real estate or allied field: I began my internship with Meridian's Research Group just five days after graduating from Boston University.
What do you do now and what are you planning for the future? I originate, structure, and execute commercial real estate financing on behalf of private and institutional property owners primarily in New York City.
How do you unwind from a busy day? Dinner with family or friends. I have a long list of restaurants that I want to try. Next up: Sugarfish on East 20th St.
Favorite book or author: "The Godfather" by Mario Puzo
Favorite movie: "Rocky IV"
Last song you purchased/downloaded? "Let You Go" by The Chainsmokers
Four words to describe your work environment: Eat. Sleep. Close. Repeat.
Rules to live by in business: Always reward loyalty with loyalty. If you don't love what you do, you're in the wrong business. Good deals will come to those who wait, but only the deals left by those who hustle.
If you could invite one person to dinner (living or dead, but not related to you) who would it be and where would you go? Benjamin Netanyahu at Colbeh in the wine room
What is your DREAM job? (something other than your current job) Buy-out James Dolan to become owner of the New York Knicks - we haven't won a championship since 1973.