Professional Profile: Davey Riley 2018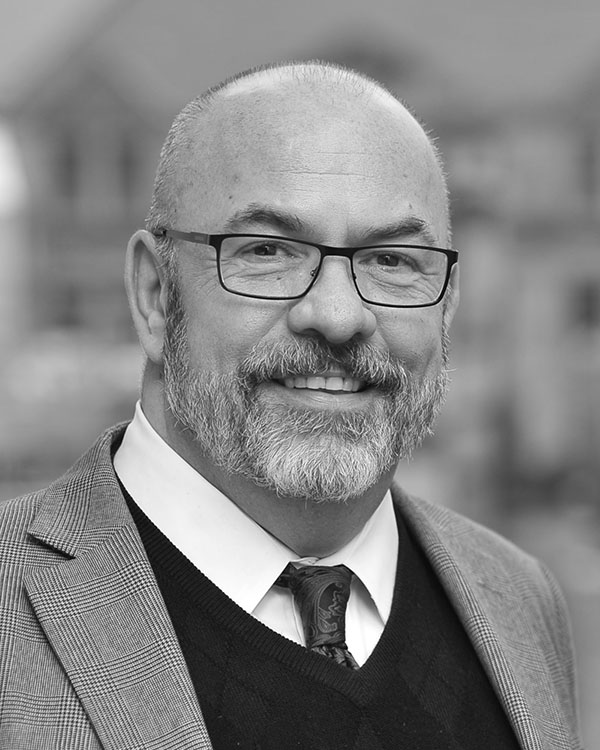 Davey "Buzz" Riley
Name: Davey "Buzz" Riley
Title: Managing Director/Principal
Company: IIA Interior Architects
Location: New York, NY
Birthplace: Eufaula, Alabama
Education: Auburn University, B. Arch.
What do you do now and what are you planning for the future? I am currently the co-managing director of the New York office of IA Interior Architects. We have been incredibly fortunate in the past few years to build a highly talented group of design professionals focused on demonstrating that design matters. We are focused on expanding our presence in the local and regional markets, expanding technologies and services to better enable our clients, and continuing to recruit top professionals to our office and firm.
How do you unwind from a busy day? Enjoy a very long walk with my 6 year old Brussels Griffon, Zohan.
Favorite book or author: A favorite? Any work or writer that leaves me breathless and wanting more after reading the last word on the last page. Currently reading "The Power of Moments: Why Certain Experiences Have Extraordinary Impact" by Chip Heath and Dan Heath and re-reading "Ingathering: The Complete People Stories of Zenna Henderson" by Mark Olson and Priscilla Olson.
Favorite movie: "Cloud Atlas"
One word to describe your work environment: Synergetic
Rules to live by in business: The Golden Rule…nothing is more important in life or business.
What is your dream job? I am living it!