Professional Profile: Christine Everett 2017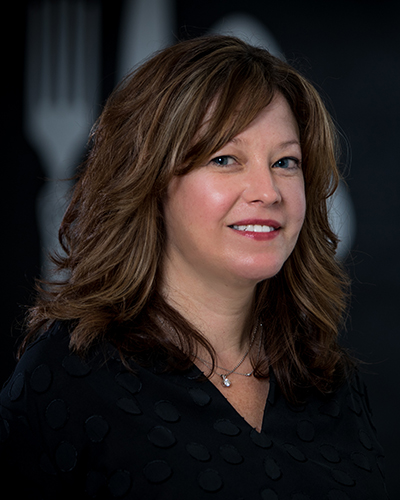 Christine Everett
Name: Christine Everett
Title: Senior Designer
Company: MKDA
Location: 902 Broadway, New York, NY
Birthplace: White Plains, NY
Education: Bachelor of Architecture, Boston Architectural College, Bachelor of Science, Environmental Design, Syracuse University
First job outside of real estate: Temp assistant at experimental technical laboratory at Apple Computers in Cambridge, MA.
First job in real estate or allied field: Jr. designer at an urban planning firm in Cambridge, MA.
What do you do now and what are you planning for the future? I am currently a registered interior designer and LEED Green Associate, working in the interior design field. I hope to design something someday that my son will be proud of.
How do you unwind from a busy day? Exercise, a glass of wine, and Disney Pixar movies with my 5-year-old.
Favorite book or author: I have so many. "The Lord of the Rings Series" by J.R.R. Tolkien, "The Handmaid's Tale" by Margaret Atwood, and "Pride and Prejudice" by Jane Austen are at the top of the list.
Favorite movie: "Casablanca"
Last song you purchased/downloaded? "Never Give Up" by Sia
One word to describe your work environment: Collaborative
Rules to live by in business: Over-prepare and you will gain the trust of others.
What is your dream job? I am inspired by clients dedicated to innovation. Interior design for Tesla HQ or Apple Computers.