Professional Profile: Austin Eun Sakong 2016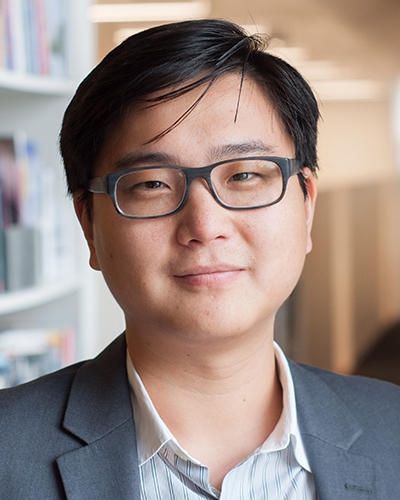 Austin Eun Sakong - 2016
Name: Austin Eun Sakong - 2016
Title: Associate 
Company: FXFOWLE 
Location: New York/Washington DC
Birthplace: Seoul, South Korea
Education: Bachelor of Architecture from Cooper Union, Master of Science in Architecture and Urban Design from Columbia University
First job outside of real estate: Intern at a graphic design firm in SoHo.
First job in real estate or allied field: I ran a model shop with a few friends at Bone Levine Architects. We blasted music all day (usually cast recordings from musicals), and did nothing but build very large, very detailed models. I still remember soaking 1/64" strips of basswood in water and using tweezers to bend them into tiny Corinthian capitals for an 1/8" scale model.
What do you do now and what are you planning for the future? As an architect, I work on K-12 schools and universities. Outside the office, I'm active in my community in Jersey City, working with neighborhood groups and the city government. In the future, I would like to teach.
How do you unwind from a busy day in real estate? I go for ice cream with my wife and 3-year-old daughter.
Favorite book or author: "Moby Dick" by Herman Melville
Favorite movie: "Lost in Translation" by Sofia Coppola
Last song you purchased/downloaded? The "Hamilton" soundtrack
One word to describe your work environment: Generous
Rules to live by in business: Try again.
If you could invite one person to dinner (living or dead) who would it be and where would you go? Adam Gopnik, somewhere with French wine, American ketchup, and minimal irony.
What is your dream job? If I could earn a living simply by studying architectural history, and occasionally writing about it, I would ask for nothing more.