Professional Profile: Alicia Wittman 2017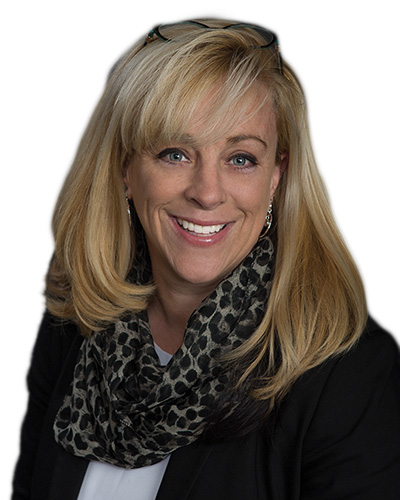 Alicia Wittman 2017
Name: Alicia Wittman 2017
Title: Commercial Operations Manager
Company: Hunt Commercial Real Estate
Location: 403 Main Street Buffalo, NY 14203
Birthplace: Buffalo, NY
Family: Daughter Maddi, and Son Gaige
College: BS - Niagara University, MBA – Florida Metropolitan
First job unrelated to your current field: Selling cars at Glen Campbell Chevrolet
First job in current field: Selling commercial real estate for Hunt as a licensed real estate salesperson
What your firm does now and its plans for the future?:Real estate site selection services, brokerage services, business brokerage, investment consulting, tenant representation, corporate advisory services, real estate sales & analysis, leasing, multifamily investment, land. We are looking to expand our team within the New York market.
Hobbies: Photography and stained glass
Favorite novel: "The Art of Happiness" by H.H. The Dalai Lama
Favorite film: Anything Indiana Jones
Keys to success: Collaboration. Teamwork. I hate to lose more than I like to win.
Person(s) you most admire (outside of family)?:Colin Powell and Warren Buffett.
If you had to choose a different profession, what would it be?:Professional photographer, guiding photography travel excursions to distant places.