Ithaca, NY The Largo Group of Cos. recently completed the following deals: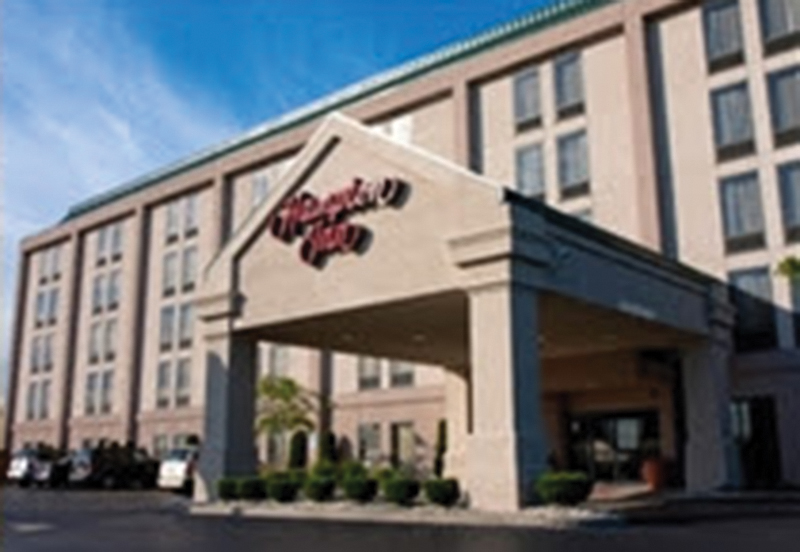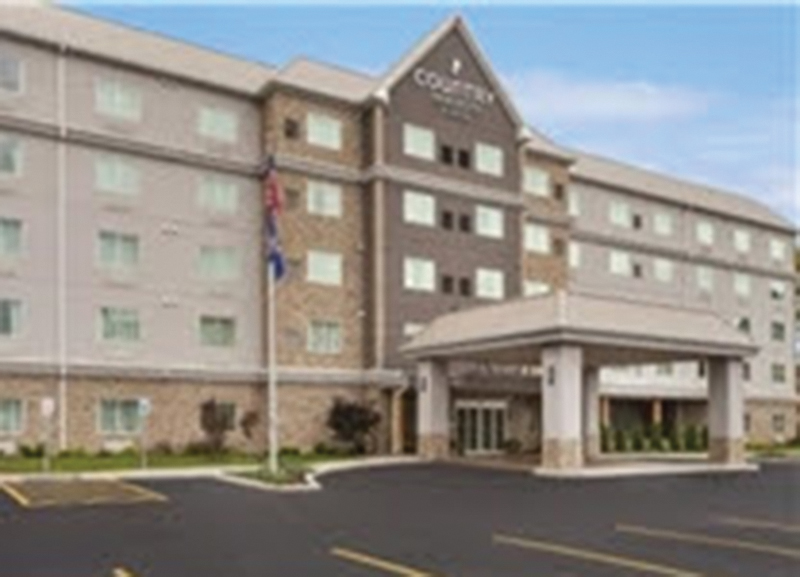 Jack Phillips and Lori Tirado, managing director, were instrumental in securing $29 million to refinance the existing debt on a portfolio of three hotels in West Seneca. The portfolio includes 318 rooms across three different brands (Hilton, IHG, Carlson-Rezidor). The hotels include a 105-room Hampton Inn & Suites, a 105-room Staybridge Suites, and a 108-room Country Inn & Suites. All three hotels are meticulously maintained and are strong performers within their respective brands.
The three hotels are all located close to each other off of I-90. Phillips and Tirado arranged a 7-year, fixed rate permanent first mortgage with 25-year amortization on behalf of the borrower through one of Largo's correspondent lenders.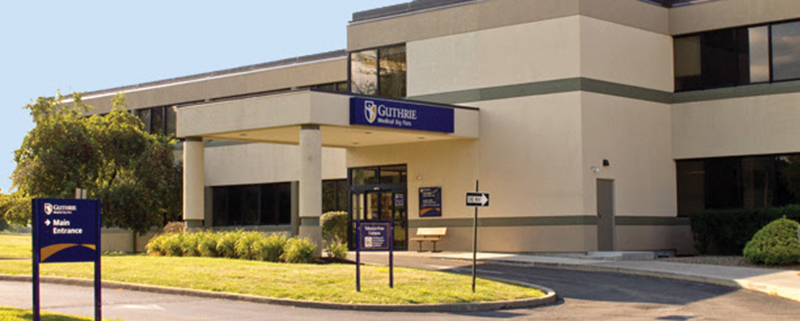 Phillips, principal of Largo, secured $15.6 million in financing for two medical office properties.
• A permanent first mortgage to finance a 79,000 s/f medical office building in Jamestown. The primary tenant, UPMC Hamot, is a subsidiary of the University of Pittsburgh's Medical Center and offers a full complement of inpatient and outpatient services. Phillips arranged a 3-year permanent first mortgage with a 25-year amortization.
• A 13-year self-amortizing loan was placed on behalf of the borrower in Horseheads,. The subject is 100% occupied by Gutherie Medical and consists of 35,000 s/f. Gutherie Medical is a non-profit health care organization focused on improving the health and well-being of the communities it serves.
Shane Absalom, account executive at Largo secured $12.5 million in construction and permanent financing for three properties located across Western N.Y.
• The first property is a to be constructed 76-bed student housing complex. The subject is less than a quarter of a mile from Cornell University and 2.5 miles from Ithaca College. Absalom arranged a 12-month construction loan with a 3-year mini-perm option.
• The second property is an 18,000 s/f building situated in the Historic Cobblestone District in downtown Buffalo. Absalom secured a 10-year, fixed rate permanent first mortgage with a 25-year amortization.
• The third property is a 35,000 s/f plaza located in Clarence. The subject benefits from its close proximity to Transit Road, one of the region's primary retail corridors. Absalom arranged construction to permanent financing to expand the center to accommodate a new tenant. The construction loan will convert to a 10-year permanent first mortgage with a 25-year amortization.