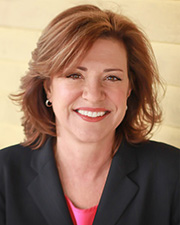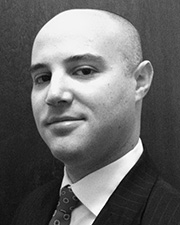 Port Jefferson Station, NY SVN | Realty Three Advisors LLC, a commercial real estate brokerage franchise, has leased a medical office space at 1010 Rte.112 to River View Neurology.
A 4,200 s/f space on the third floor was built-to-suit the medical practice to include exam, treatment, diagnostic, and procedure rooms. The owner of the building, 1010 Executive Center LLC, worked with the practice to design and construct the suite to their exact specifications.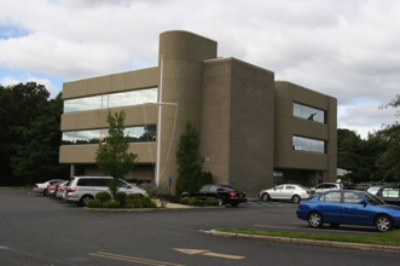 1010 Rte. 112 is a three-story medical and professional office building located on Rte. 112 south of Nesconset Hwy. (347). The owner has begun a multi-stage project at the building to improve its functionality and ascetics, including updates to the elevator, lobby, and renovations to each floor.
Aric Schachner of SVN said, "My partner, Lorraine O'Hara, and I worked hard on this deal to ensure that the exact needs of the medical practice were met. I am happy to report that the building owner and contractors were great, and the tenant is very happy in their new space."
O'Hara and Schachner of SVN | Realty Three Advisors represented the tenant and landlord.
The SVN brand was founded in 1987 out of a desire to improve the commercial real estate industry for all stakeholders through cooperation and organized competition. SVN is now a globally recognized commercial real estate brand united by a shared vision of creating value with clients, colleagues and our communities. When you choose SVN you mobilize the entire SVN organization of experts and all our trusted relationships to act on your behalf. This shared network is the SVN Differen