West Babylon, NY Andy Nemeroff, president of Imperial Capital Co. has completed the sale of a CVS store, located at 1012 Little East Neck Rd. for $6.2 million. The buyer was a private investor.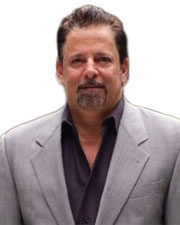 Earlier this year Nemeroff had arranged for the same seller to purchase both the ground lease and the leasehold position, on this CVS, from two separate private parties, in two separate transactions, allowing the seller to facilitate the eventual sale of the fee simple position. This entire process was completed within six months, start to finish.
This CVS store is a top 10% store in the entire chain, with strong sales figures. It benefits from limited competition, and its location, supported by surrounding residential homes.
Nemeroff has been in the commercial real estate mortgage business and real estate investment sales business for forty years. Imperial Capital Company is based in Melville, NY.