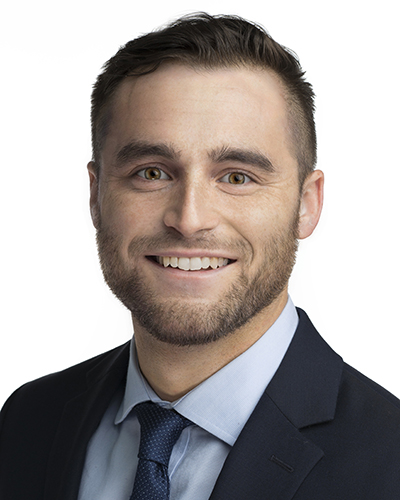 East Meadow, NY Andrew Mello has joined the banking/commercial lending practice group at Certilman Balin as an associate.
Prior to joining the firm, Mello was an associate at Schiller & Associates, P.C. where he practiced in the areas of real estate, focusing primarily on buyer and seller residential and commercial, as well as corporate and entertainment law. He began his law career at Latham & Watkins, LLP in Manhattan as a legal assistant and a 1L Summer Associate where he worked in mergers and acquisitions, capital markets, and white collar litigation.
During law school, he spent a summer at First American Financial Corp. in the office of the underwriting counsel. He completed his Juris Doctor degree at St. John's University School of Law in 2014. During his time at St. John's University School of Law, he served as the articles and notes editor for the New York Litigator Law Journal.
Prior to law school, he earned his Bachelor of Science, magna cum laude, in Business Management from the Tobin College of Business at St. John's University. During his undergraduate years, Mello was an Ozanam Scholar and spent much time focused on community based research and community service. He continues to be active in his community, organizing and running charity events.
He is admitted to practice in the state of New York.
Certilman Balin Adler & Hyman, LLP is Long Island's second largest full-service law firm with offices in Nassau and Suffolk Counties and New Jersey. Its 15 practice areas include: real estate, real property tax certiorari and condemnation, cooperative and condominium, land use/environmental law, corporate/securities, litigation, commercial lending, labor relations/employment law, bankruptcy and debtor/creditor rights, nonprofit/tax exempt/religious organizations law, trusts and estates, elder law, telecommunications law, and criminal law.