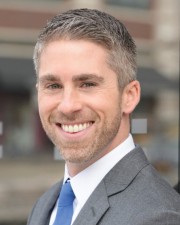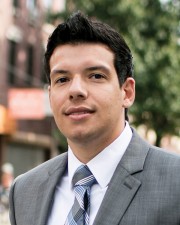 Brooklyn, NY TerraCRG has completed the $3.725 million sale of 55-61 Summit St. – a 17,600 buildable s/f development site in the Columbia Street Waterfront District. Dan Marks, Peter Matheos and Mike Rafter of the TerraCRG team represented the seller. The buyer was also represented by the TerraCRG team.
"We're happy to announce the sale of this development site," said Marks, partner at TerraCRG. "This is a great neighborhood and we are eager to see this underutilized site turn into homes for both market-rate and affordable units."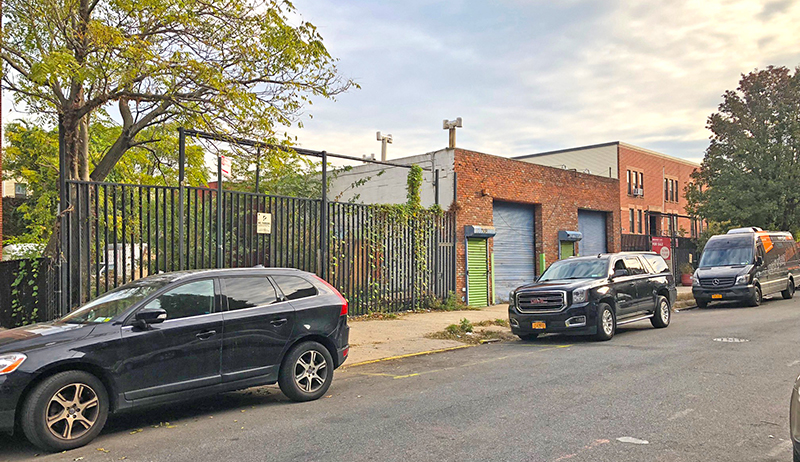 The property, located between Columbia St. and Hamilton Ave., is comprised of four lots totaling 8,000 s/f and is currently occupied by a one-story garage and vacant land. 55-61 Summit St. was recently re-zoned to a Mandatory Inclusionary Housing site with an R6B designation, allowing for a total of 17,600 buildable s/f with a 2.2 FAR.
The residential blocks surrounding the property are lined with townhouses, punctuated by occasional new developments. Situated in School District 15, the location is ideal for any family searching for a quiet, community-oriented neighborhood. A few local attractions nearby are the Jalopy Theatre and School of Music, Tesla, Clayworks, and a 5-10-minute walk to One Brooklyn Bridge Park.
The property is also situated between two of Brooklyn's most sought-after neighborhoods – Carroll Gardens and Cobble Hill – where condo sellouts are above $1,600 per s/f. Smith St. and Court St. are the two major retail corridors that run through the adjacent areas, and include popular eateries, bars and boutiques including Milk Bar, Zombie Hut, The Painted Pot, East One Coffee Roasters and more. Red Hook is also a nearby hot spot that attracts thousands of tourists every year to its unique restaurant and bar options, historical district, and dozens of independent art galleries.
For transportation, the property is a short walk to the F and G Carroll St. stop and close by to the SB Red Hook ferry which goes to DUMBO, as well as, Wall Str. The B61 bus is also a reliable transportation option as it goes directly to Downtown Brooklyn, Red Hook, Gowanus and Park Slope.