Smithtown, NY Schuckman Realty has facilitated the sale of 519 & 521 W. Jericho Tpke. The sale price was $2.51 million.
Ari Malul and Matthew Colantonio of Schuckman Realty represented the buyer, 519 Property Management Group, who purchased the two adjacent properties at the Northwest corner of W. Jericho Tpke. and Meadow Rd., and the seller, 519 W. Jericho Associates.
519 and 521 West Jericho Tpke. are 12,000 s/f and 2,300 s/f respectively. 519 W. Jericho has a tenant, STAT Health, who was recently acquired by CityMD. 521 W. Jericho Turnpike is a vacant mixed-use building, which the buyer plans to renovate and tenant.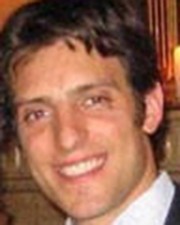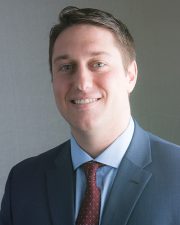 Schuckman Realty is a full service commercial real estate services firm serving NYC, L.I., N.J. and the surrounding tri-state area. Schuckman has developed a reputation as a leading retail broker and developer in the New York Metro area, with special expertise in developments, redevelopments, and renovations in all five boroughs of New York City and Long Island.
As a strategic planner of retail stores, shopping centers and boutique projects, Schuckman has been responsible for tens of millions of square feet of leasing and development and has been hired by numerous national retail chains to facilitate macro–market penetration. We attribute our success to our intimate team's proficiency in market analysis and site planning, in addition to tireless dedication and extensive experience from both sides of the table.