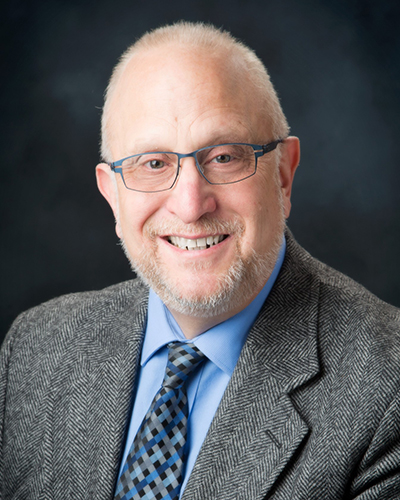 Suffern, NY Nelson, Pope & Voorhis (NP&V) has hired Jonathan Lockman, AICP, who will join the team as principal environmental planner in the Hudson Valley office.
Lockman comes to NP&V with 25 years of experience in land use and environmental planning, town and city management, and capital improvements budgeting.
As a seasoned municipal planner, his expertise covers a broad range which includes: comprehensive plans and planning studies, zoning administration, subdivision and site plan review, code and ordinance preparation, capital budgeting and finance. In recent years, his area of focus has been on climate change and sea level rise, where he has assisted state agencies and municipalities with coastal resiliency planning. He has extensive experience in leading public meetings and in all forms of citizen engagement. Lockman previously worked for GEI Consultants where he served as Project Manager for the Town of East Hampton Coastal Assessment Resiliency Plan. In 2013, JT was appointed to a panel at the National Academy of Sciences Transportation Research Board, supervising research on extreme weather events and their effects on State Departments of Transportation. Lockman is an AICP Certified Environmental Planner and received his Masters of Regional Planning with a specialization in Land Use and Environmental Planning from the University of North Carolina at Chapel Hill and a Bachelor's of Science in Science and Environmental Education from Cornell University.