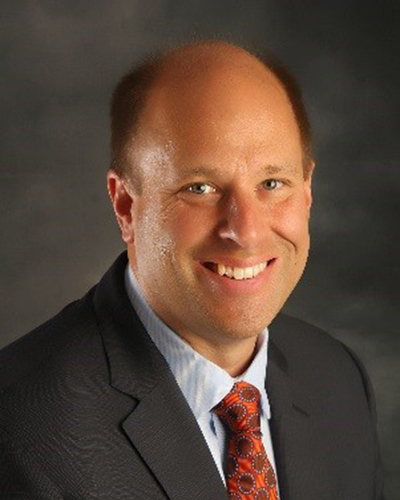 Manhattan, NY According to Newmark Grubb Knight Frank (NGKF), industry veteran Norm LeZotte, MAI has joined its newly launched Valuation & Advisory practice to lead the Senior Housing & Healthcare practice as senior managing director. He and a team of highly specialized valuation and advisory professionals will form the nucleus of this new sub-service line.
For the past seven years, LeZotte served as president of Salus Valuation Group Inc.
He has been dedicated to this industry for the past 20 years, and is one of the most trusted and well-respected valuation professionals in the business. LeZotte has held previous positions at PricewaterhouseCoopers, Gulf Atlantic Valuation Services and Cushman & Wakefield.
"Working alongside Norm at C&W for nine years helped me to understand the nuances and complexities of this industry," stated President, Valuation & Advisory John Busi. "Watching Norm navigate these complexities allowed me to appreciate how he has become one of the "best-in-class" professionals in this sector. With an aging baby boomer population and all the capital being directed to Senior Housing & Healthcare in the coming years, we expect this to be a huge growth sector for our new business."