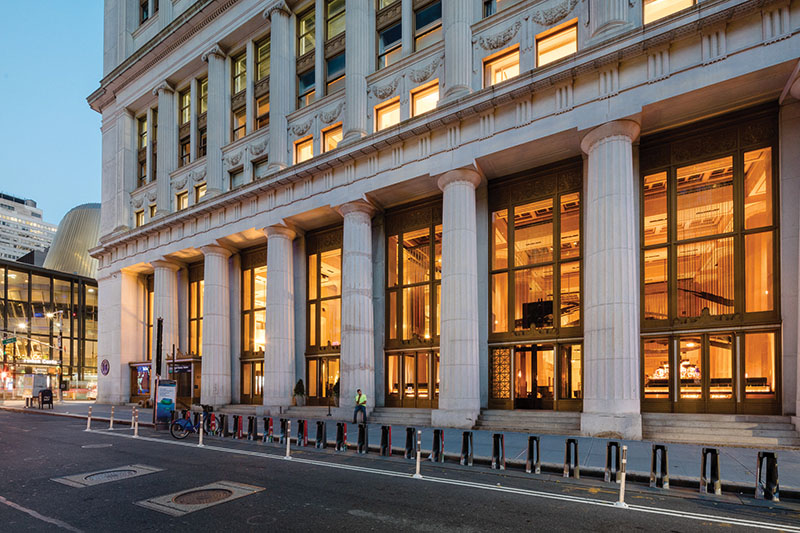 Manhattan, NY According to L&L Holding Co., it has completed a two-step recapitalization of 195 Broadway, a historic and renovated office and retail building.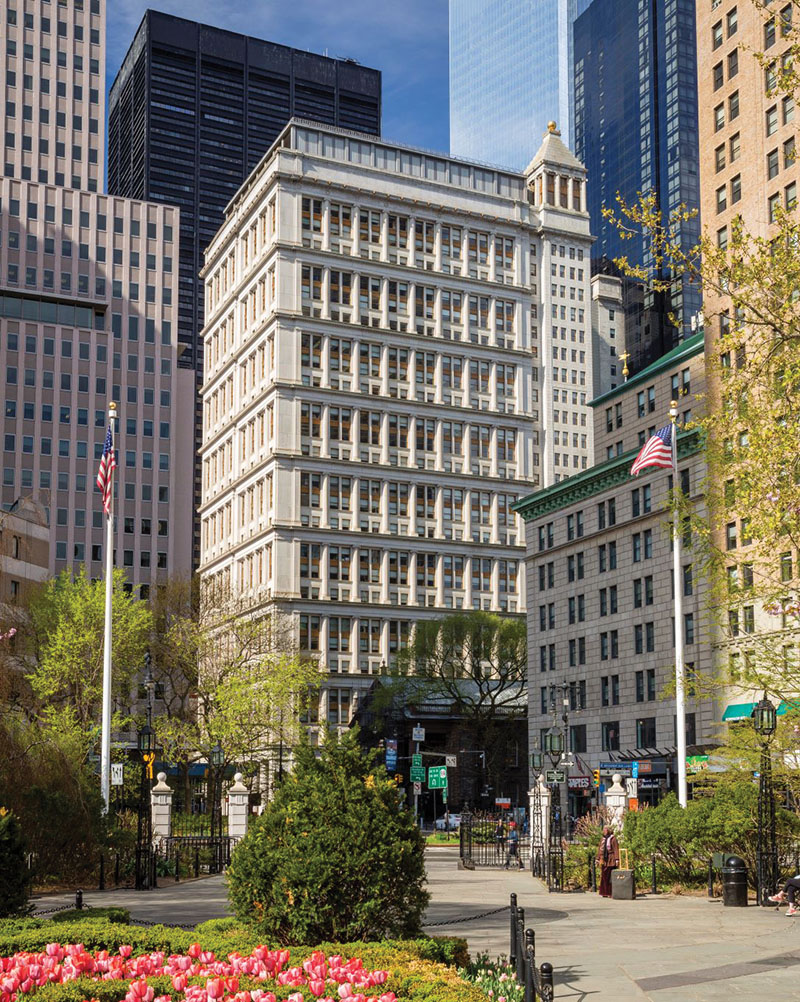 In the first part of the transaction, L&L formed a new partnership with Samsung SRA Asset Management and Korea Investment Management backed by institutional and retail investors, replacing institutional investors advised by J.P. Morgan Asset Management which exited its 98% stake in the redeveloped property. Under the agreement, L&L Holding will continue in its role as managing partner and leasing agent for the 1.1 million s/f tower. The deal valued the building at $475 million.
Concurrent to the building acquisition, L&L Holding sold the land beneath 195 Broadway to New York-based REIT Safehold, Inc. for $275 million.
The recapitalization occurred less than three years after L&L completed a renovation and redevelopment that transformed the building's historic William Welles Bosworth-designed lobby into a magnificent retail galleria. As part of a broader $77 million redevelopment, L&L created three commercial spaces, each separated by 40-ft. tall glass partitions and a galleria pass-through connecting the stores to the streetscape and to the building's tenant lobby. The galleria is home to restaurant Nobu Downtown and retailer Anthropologie.
"We are grateful for our partnership with J.P. Morgan Asset Management, which shared our vision for the historic restoration and adaptive reuse of 195 Broadway's magnificent landmark lobby," said Yong Cho, senior managing director of L&L Holding. "We are equally thrilled by the prospect of working with Samsung SRA Asset Management and Korea Investment Management to write the next chapters in the history of a cherished New York architectural icon."
195 Broadway – the former world headquarters of AT&T – is located between Fulton and Dey Streets, which is bordered to the east by Fulton Center and to the west by the World Trade Center Transportation Hub. Major office tenants at the property include global marketing and communications firm Omnicom, visual media company Getty Images, and the global fashion house Gucci.