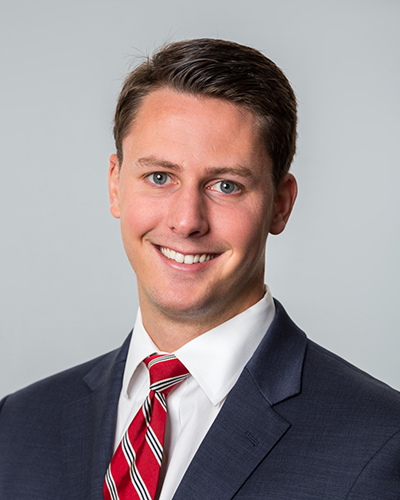 Glen Cove, NY Meridian Capital Group has arranged $10.2 million in balance sheet financing for the refinance of two multifamily apartment buildings.
The five-year loan, provided by a regional balance sheet lender, features a rate of 3.73%. This transaction was negotiated by Meridian associate and Long Island specialist Bryan Kallenberg, who is based in the company's New York City headquarters.
"Our client asked us to find a lender who both understands the Long Island market and was willing to provide maximum proceeds for this refinance," said Kallenberg. "Having closed many loans for similar assets, we quickly drew up a short list of lenders capable of meeting the client's requirements and negotiated accretive financing terms."
Located at 200 and 400 Carney St., the four-story apartment buildings consist of 50 units in total. The sponsor of the property recently redeveloped the two class-A multifamily properties, which both feature indoor parking garages, gym facilities, and elevators.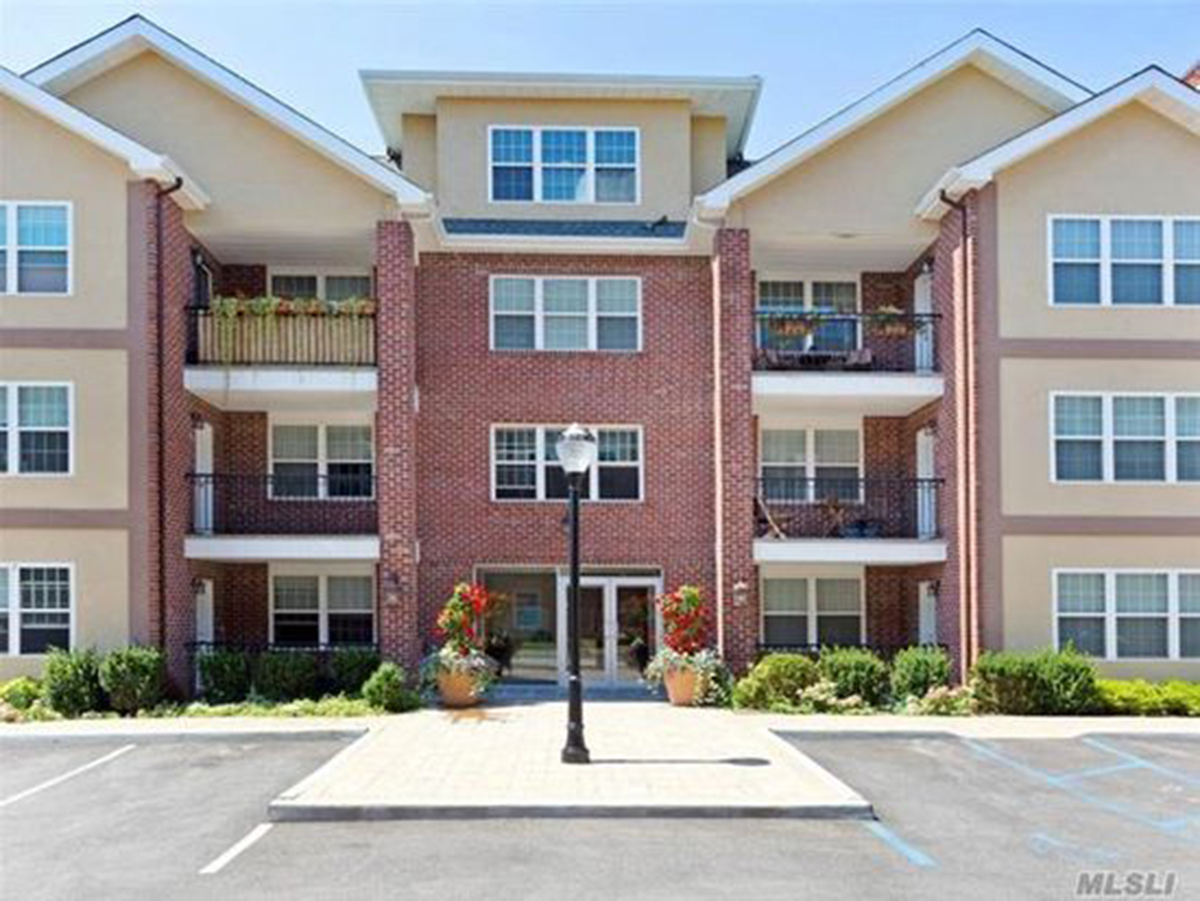 200 and 400 Carney St. are located along the Oyster Bay Branch of the Long Island Rail Road, with the Sea Cliff stop a half a mile away. Additionally, residents and visitors can take the North Fork Express commuter bus from Glen Cove to midtown Manhattan or Wall St.
A seven-square-mile city located on the North Shore of Nassau County, the area is a destination of choice for suburban living, culture, shopping, entertainment, and recreation. With a plan underway to revitalize Garvies Point and Glen Cove's downtown, residents now enjoy elements of city life, like the newly renovated AMC Glen Cove movie theater and the upscale Meritage Wine Bar, and can also escape to one of Glen Cove's three beautiful beaches for rest and relaxation.
Founded in 1991, Meridian Capital Group is America's most active deal maker and one of the nation's leading commercial real estate finance and investment sales firms. In 2016, Meridian closed $35 billion in loan volume and sold over $2 billion in commercial properties. Since inception, the company has closed more than $270 billion in financing with the full complement of capital providers, encompassing local, regional and national banks, CMBS lenders, agency lenders, mortgage REITs, life insurance companies, credit unions and private equity funds. Meridian represents many of the world's leading real estate investors and developers and the company's expansive platform has specialized practices for a broad array of property types including office, retail, multifamily, hotel, mixed-use, industrial, healthcare, student housing and self-storage properties.