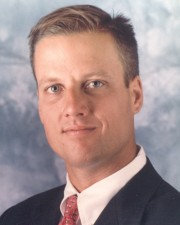 Manhattan, NY National Cooperative Bank (NCB), a leading lender to cooperative housing throughout the tri-state area, has closed a $50.25 million first mortgage and a $5 million line of credit for Castle Village Owners Corp.
Castle Village Owners Corp. is a 553-unit housing cooperative. The property, which has five multi-story apartment buildings, was constructed in 1942, and incorporated as a cooperative in 1986. It is located at the southwest corner of Cabrini Blvd. and West 186th St., with additional frontage on the east side of Riverside Dr. Every apartment features incredible views overlooking the Hudson River.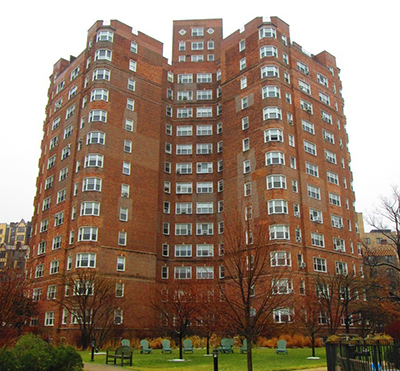 "Castle Village has been a borrower of National Cooperative Bank since 1999, and we are excited to continue our relationship with the cooperative, board and management company, providing the necessary loan solutions to meet their current needs," said Edward Howe III, managing director of NCB's New York office, who structured the loan. "NCB's mission is to provide cooperatives with the critical funding to maintain and protect the financial and physical health of their communities for current and future owners."
NCB's loan proceeds were used to refinance an existing mortgage held by NCB that was originated in 2012, and provide funds for garage repairs at the co-op.
As a full-service financial institution, NCB offers an array of business banking products for housing cooperatives and management companies including cash management, competitive deposit rates and full service payment processing and lockbox.