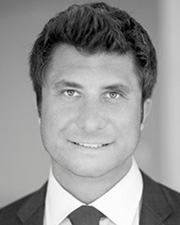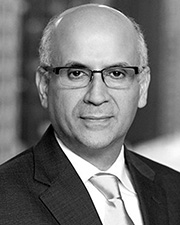 Manhattan, NY Naftali Credit Partners, a subsidiary of Naftali Group, have closed on a $50 million mezzanine loan for the construction of 145 Central Park North.
The first such offering by Naftali Credit Partners new debt platform, this loan is directed towards the construction of a 13-story, 37-unit condominium project directly on Central Park North with views of Central Park and the Manhattan skyline. Amenities for 145 Central Park North will include a 24-hour doorman, 10 parking spaces, multiple roof terraces, storage and bicycle rooms and a fitness center. The building is designed by the architectural firm of Gluck+.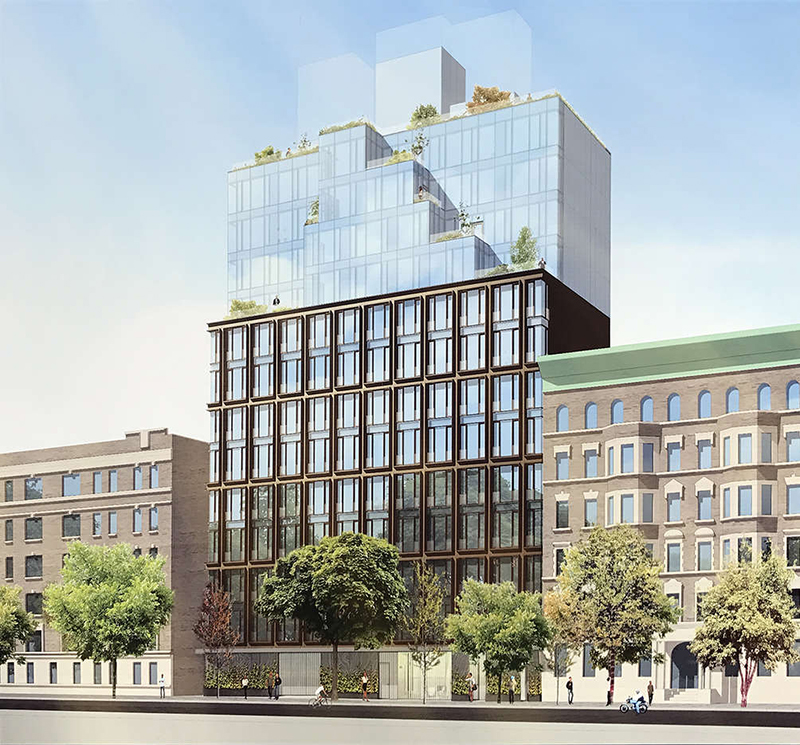 David Hochfelder, executive vice president – acquisitions, and Yosi Manor, CFO, of Naftali Group underwrote and provided terms on the full financing request, offering a bespoke solution to the borrower while also subsequently sourcing the senior loan and bringing in Israel Discount Bank (IDB) as their financing partner handling the senior portion of the offering. Given Naftali's experience as a developer, the firm was able to work quickly through the transaction bringing all parties together for a seamless execution.
"We're pleased to have completed this loan in a timely manner and with terms that fit the individual requirements and goals of our partners," said Hochfelder. "The platform established at Naftali Group underscores the value of private investing backed up by the sector-specific experience necessary to navigate the complexities of the New York City real estate market and effectively mitigate risk for all parties. As capital continues to seek yield in an active market, informed risk management will become increasingly critical to maintaining loan quality and maintaining positive momentum."
The sponsor for this transaction is Pierre Bastid, a highly-successful French entrepreneur in partnership with Grid Group, formerly Einhorn Development.