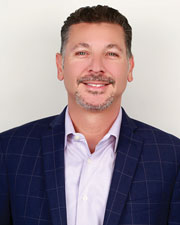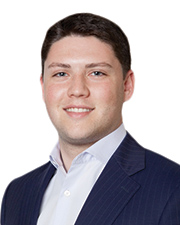 Manhattan, NY Friedman Roth Realty Services has brokered the sale of two properties on the southeast corner of Broome and Bowery on the Lower East side. The deal closed for $56.625 million for three separate blocks and lots and two separate sellers, with a total buildable of 70,000 s/f from all three sites combined.
Richard Guarino of Friedman Roth Realty Services was exclusively marketing 151-153 Bowery aka 331-337 Broome St. for one of the sellers, Emmut Properties. The next door neighbor 145-149 Bowery LLC controlled by Lau Management, which is a five-story elevator building and a five-story walkup building was included as part of the sale.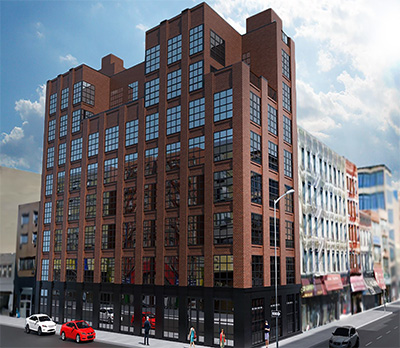 Marc Hershberg of Friedman Roth Realty Services procured the purchaser, The Lightstone Group. The Lightstone Group plans to build the fourth Moxy Hotel at the site. The brand is part of Marriott.
"This area of the Lower East Side is poised for new hotel development, which wasn't popular as recently as a few years ago due to limited vacant lots and sizable development sites, is now one of the most sought-after markets in the city for new construction. I strongly believe the Moxy Hotel will be a perfect fit in this submarket, as it caters to the millennial generation and offers a very high-end and trendy product which is in the highest demand we've seen historically to date," said Hershberg.