Bronx, NY Ariel Property Advisors facilitated the sale of a multifamily building in the neighborhood of Morrisania. The 38-unit property, located at 1417 Longfellow Ave., sold for $9.875 million; an above-average $350 per s/f.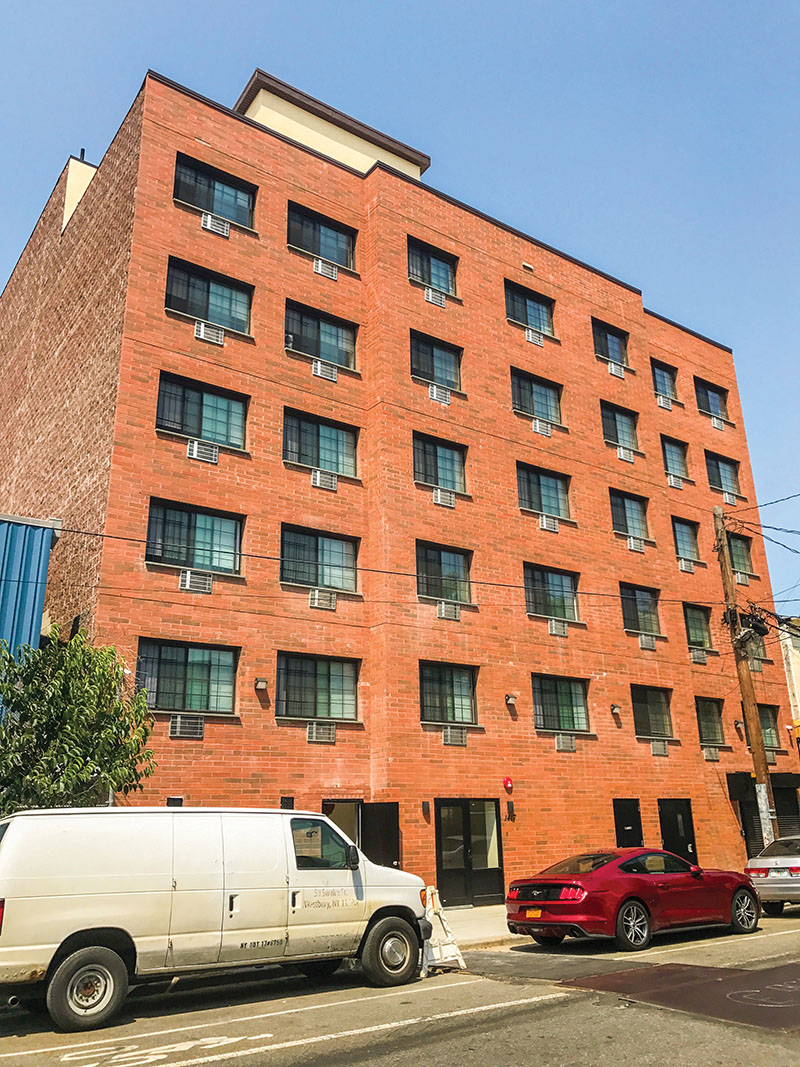 Other pricing metrics for the newly constructed property, located on the west side of Longfellow Ave. between Freeman and Jennings St., also registered at levels well north of market averages, with the gross rent multiple and price per unit at $13.85 and $260,000, respectively. Spanning 28,255 gross s/f, the seven-story building fetched a capitalization rate of 5.7%, also above the market norm.
The building's new owner benefits from a 25-year 421-a tax abatement set to expire in the year 2042. The landlord also benefits from supplemental income derived from 12 parking spaces and a card operated laundry service.
Exclusive agents Jason Gold, Victor Sozio, Andre Sigourney and Marko Agbaba represented the owner and secured the buyer, a private investor.
"Along with offering high returns and great cash flows, the investor picked up a brand new construction building that benefits from the 421-a tax abatement," said Gold, director at Ariel Property Advisors.
The asset is encircled by eateries and retail shops along Southern Blvd., several public schools, and recreational areas such as Freeman Triangle. The West Farms Road development site is also close–a project that will bring 1,325 residential units and 46,000 s/f of retail space. This development is positioned to permanently alter the neighborhood's landscape. The property also enjoys access to Manhattan and outer borough locations as it is a mere two blocks from the 2 and 5 subway lines.
Ariel Property Advisors is a commercial real estate services and advisory company located in New York City. The company covers all major commercial asset types throughout the NY metropolitan area, while maintaining a very sharp focus on multifamily, mixed-use and development properties. Ariel's Research Division produces a variety of market reports that are referenced throughout the industry.