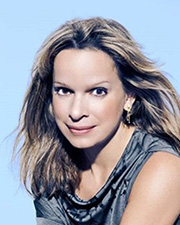 Manhattan, NY Vicki Siokis Freeman, senior director/leasing, HSP Real Estate Group, a member of NAI Global, has arranged a 10-year lease forBrine Chicken, a gourmet fast casual concept developed by Dan Mezzalingua at 106 Eighth Ave., between 15th and 16th Sts., directly across from Google's New York headquarters. A cashless restaurant, Brine Chicken will have an intuitive tray kiosk food image system and offer seating for 32 customers.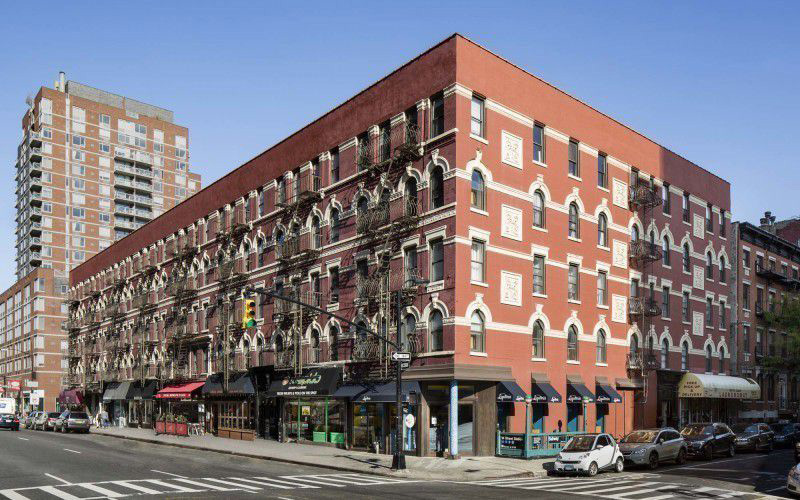 "This is an exceptional location for a fine fast casual restaurant because of its proximity to a demographic that embraces healthy eating by way of organic ingredients and meticulous made-to-order preparation," said Freeman. "I look forward to expanding the brand in the NYC marketplace."
The recipes for the free-range, antibiotic-free, fire-grilled chicken were developed by executive chef Joe LoNigro, founding chef-partner of Otto's Tacos. Representing the building's owner, Brodsky Organization, for the 1,400 s/f space was Charles Rapuano of Winick Realty. The asking rent was $185/per s/f.