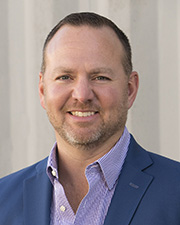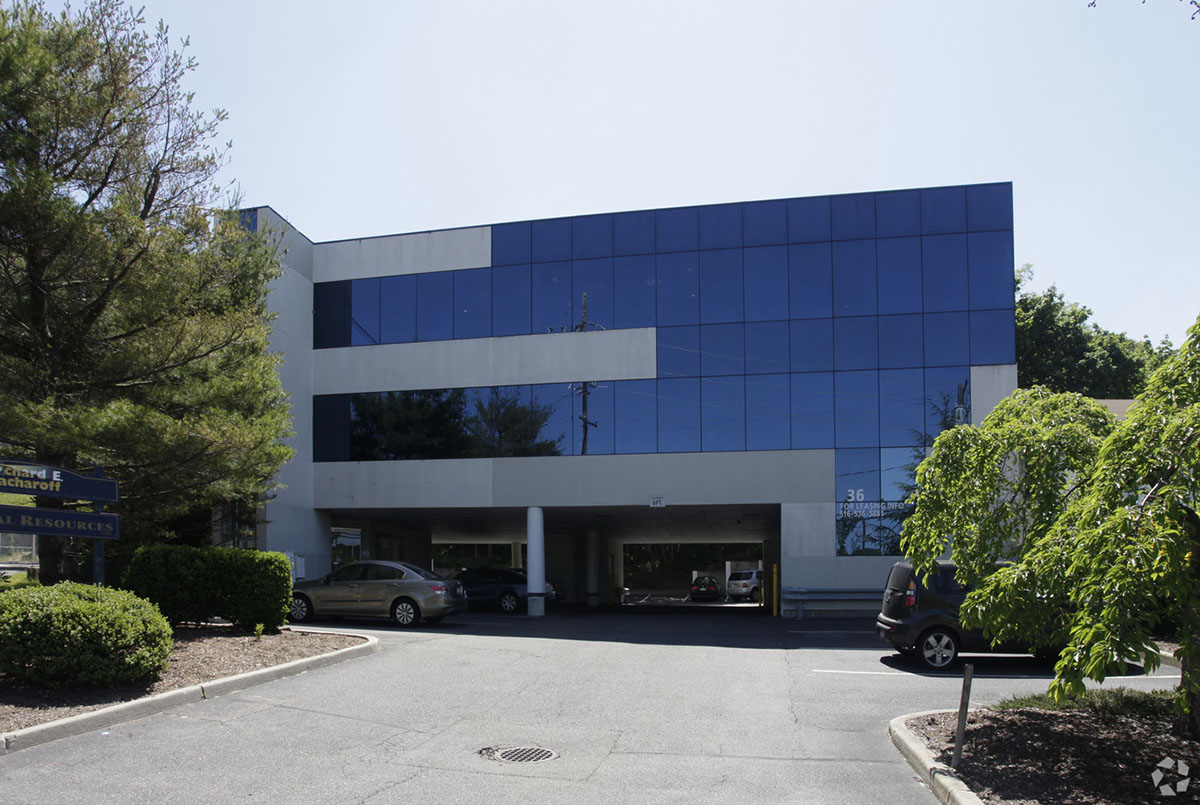 Brookhaven, NY Five Point Real Estate has arranged three deals that include two sales totaling $3.815 million and a 5,739 s/f lease. The deals include the following:
• The $1.84 million sale of 36N New York Ave., a class C, 10,000 s/f office building, located across from Halesite Fire Department in Huntington. The seller, KMF Property Group, Kevin Fogel, and the buyer, Michael Gianinni, were both represented by Jerry Mancini, John Abbate and Corey Gluckstal of Five Point Real Estate.
• The $1.975 million sale of an Outback Steakhouse property at 25 Crystal Run Crossing, Middletown. The single tenant investment NNNsold for a cap rate of 4.8%. There are 10 years remaining on lease. Located at the intersection of Rte. 17 and Crystal Run Crossing, the site consists of multiple hotel and food development projects supporting the abutting medical office complex and commuter traffic. The development is near the Galleria Mall. The seller, John Safe, 33 Crystal Run Crossing LLC, and the buyer, Michael Schmidt, Patoma Real Estate, were represented by Mancini.
• A 5,739 s/f, 10-year lease at 277 Walt Whitman Rd., Huntington Station. The landlord, Whitman Plaza aka Garden Associates LLC, was represented by Abbate and Gluckstal. The tenant, Cresco Labs dba "Remedy," was represented by Donny Moskovic of Katz Associates.