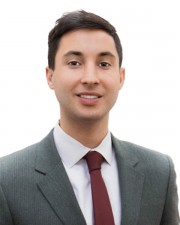 Manhattan, NY Winick Realty Group director Aaron Fishbein has completed the retail leasing assignment at 98-100 South 4th St. on behalf of Meadow Partners. Winick Realty Group was brought on to head the retail leasing efforts and with the signing of two retail leases totaling 4,433 s/f, which is located between Bedford Ave. and Berry St., is now 100% leased.
"It was a pleasure representing Meadow Partners in these lease transactions," said Fishbein. "These are two quality tenants who will add great value to this property."
At 98B South 4th St., Vanguard Collective, d/b/a Sessions, has opened a boutique, class-based fitness concept that offers a circuit-based workout combining resistance and cardiovascular exercises. Opened in Q1 2018, Sessions occupies 2,200 s/f on the ground floor and 125 s/f in the mezzanine. The space is extremely unique with very few columns, brick structure and skylights throughout.
Next door, at 98A South 4th St., a 2,108 s/f space was leased to Lemons & Olives, a food service company whose clients have included modeling agencies and high-profile magazine companies. The ground-floor space, which formerly housed Miusa restaurant, will feature both a retail component and a kitchen that will service clients throughout New York City. "This is a strategic location for them, putting their facility in close proximity to Brooklyn, Manhattan and Queens," Fishbein said.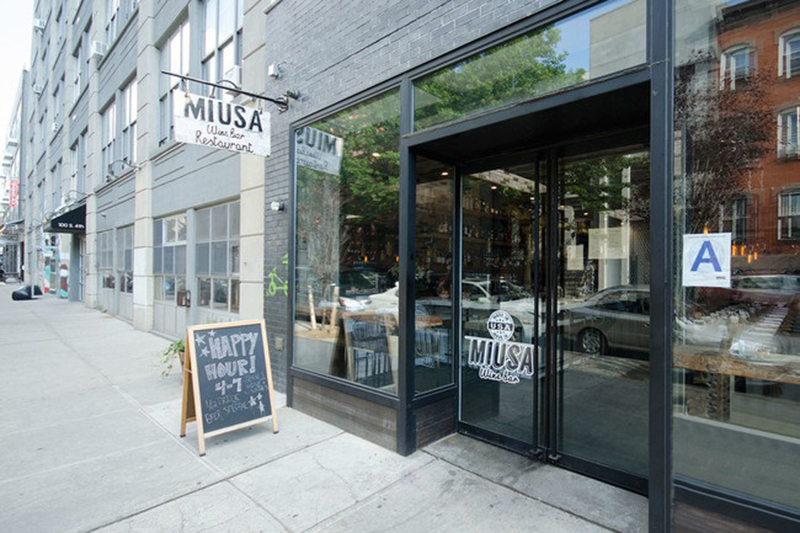 "In addition, they were drawn to the infrastructure of the space, including the high ceilings and skylights."
Brennan Taylor from Conrad NYC represented Vanguard Collective, while Veljko Dobrilovic from Red Star NYC represented Lemons & Olives. Fishbein represented landlord Meadow Partners in both long-term lease transactions.
"We are excited to welcome Vanguard Collective and Lemons & Olives to the building," said Greg Blake, director of Meadow Partners. "Both retailers offer great amenities to the residential component of this building, and also understand the long-term potential of South Williamsburg and its proximity to transformational development in the neighborhood."
The retail at 98-100 South 4th Street sit in the heart of a dynamic section of South Williamsburg where a boom in residential development is set to bring more than 3,000 units to the area within the next five years. The building is located within two blocks of the 3.3-million-square-foot Domino Sugar Factory Development and three blocks from the Marcy Avenue subway station. In addition, WeWork's South Williamsburg location is one block away on 5th Street, bringing more than 1,000 professionals to the area.