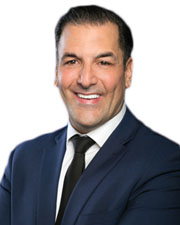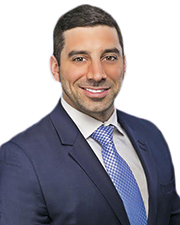 Manhattan, NY Celebrity tattoo artist Bang Bang plans to open a second area location at 62 Grand St. after signing a lease arranged by Eastern Consolidated's Retail Leasing team.
Senior director and principal James Famularo represented the landlord, and associate director Greg Goldberg represented Keith McCurdy in negotiating a 10-year lease for the space, which offers 12-ft. high ceilings, 2,200 s/f on the ground floor, and 2,200 s/f on the lower level.
Goldberg initiated the search after seeing a request on Snapchat from tattoo artist JonBoy. He later learned that JonBoy would start working for Bang Bang after they secured a second location.
"Social media is playing a greater role in the real estate market today and I was pleasantly surprised to learn from JonBoy that he was looking for space for Bang Bang, the greatest tattoo artist in the world," Goldberg said. "I spent several months showing Bang Bang locations in SoHo, but ultimately he decided on the space at 62 Grand Street."
Famularo continued, "62 Grand Street is at the center of Manhattan's hottest shopping district surrounded by the city's top restaurants, making it an ideal location for Bang Bang's new venture. My team has been very active on Grand Street, leasing every storefront on the north side between Sixth Avenue and Thompson Street. This deal marks the 10th lease we've arranged on this prime SoHo corridor."
Currently operating with a team of artists at 328 Broome Street on the Lower East Side, Bang Bang's "stunning ink" has been seen on the red carpet, concert stages, and in magazine spreads. His unique designs are highlighted in photographs on his popular Instagram feed. Well-known for tattooing Rihanna in the tropics; Lebron James in his basement; Katy Perry in Stockholm's Abba Museum; and Justin Bieber on a plane at 40,000 feet, Bang Bang also is the author of the memoir Bang+Bang: My Life in Ink.