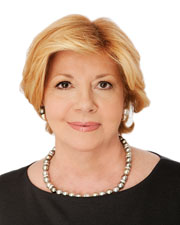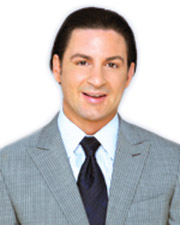 Manhattan, NY The Worldwide leasing team of Faith Hope Consolo and Arthur Maglio at Douglas Elliman arranged a lease for Sugar Monk at 2292 Frederick Douglass Blvd. between West 123rd and 124th Sts. The 800 s/f intimate cocktail venue is set to open in November.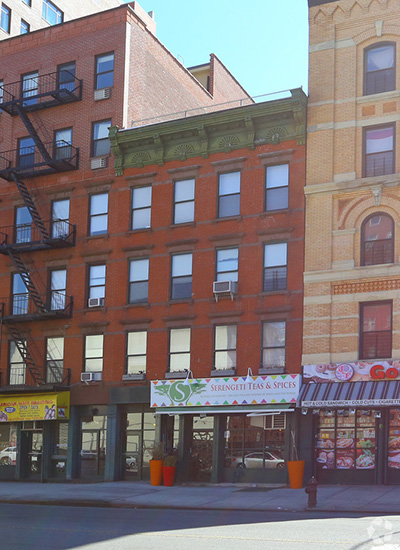 Master mixologist Ektoras Binikos is bringing his talent of creating "art in a glass" with co-founder Simon Jutras to their first-ever cocktail lounge. With a goal to provide the ultimate sensory experience where art will meet mixology, eclectic live music and performances will also be available on selected evenings.The name of the lounge is a tribute to jazz legend Thelonious Monk and the history of monks in distillation.
Frederick Douglass Blvd., dubbed Harlem's Restaurant Row includes notable names such as Caribbean and Latin bar and restaurant Angel of Harlem, new arrival Harlem Taco & Bowl Company, the neighborhood's fresh dinner spot Clay, Buffalo Wild Wings for casual dining, iconic jazz club and bar Minton's, stylish hotel Aloft Harlem, The Apollo Theater, and the Studio Museum in Harlem.
"An exciting mix of eatertainment spots are expanding to this active uptown scene,"said Faith Hope Consolo. "Dining dominates on this major thoroughfare where the story continues to unfold and define Harlem culture; Sugar Monk is set to become a destination for locals and cocktail aficionados from around the world–the convivial and creative concept is sure to add flavor to every sip while generating new types of foot traffic for the area's retail."
The Consolo team exclusively represented the tenant and the landlord was represented by ABS Partners Realty.