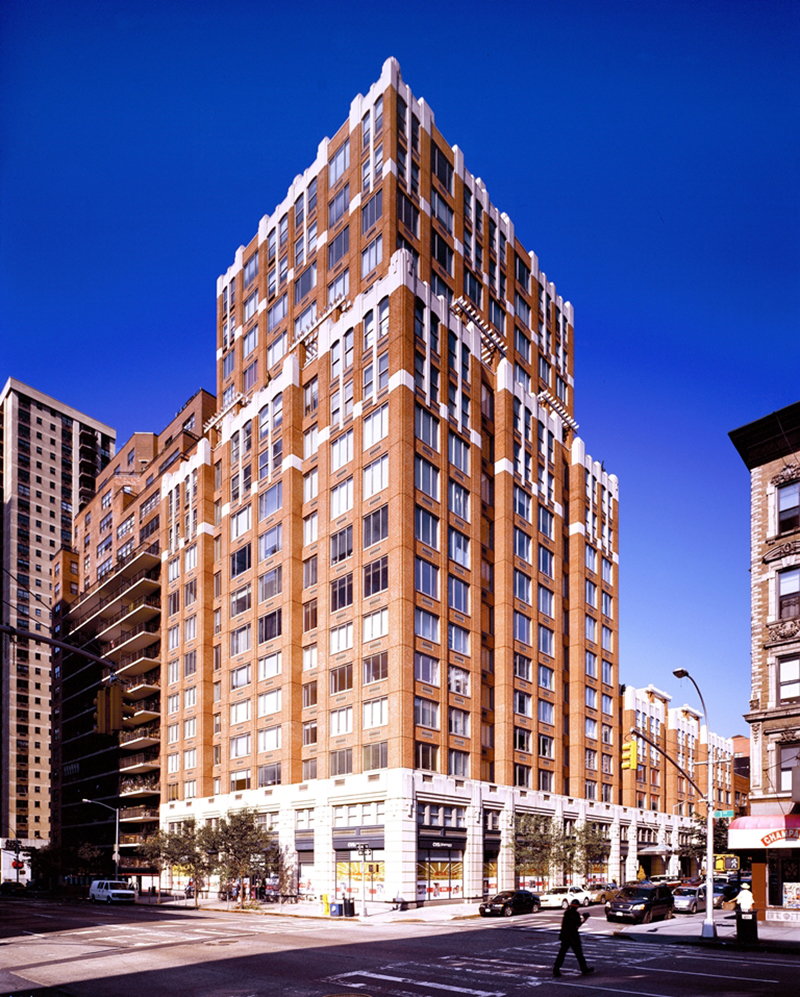 Manhattan, NY RFR signed a 10-year, 10,000 s/f lease agreement with CVS Pharmacy at Wellington Tower, a condominium residence located at 350 East 82nd St. on the Upper East Side. RFR currently owns and operates the 32,000 s/f retail portion at the base of the building.
CVS Pharmacy is one of America's leading retail pharmacies with over 9,700 locations.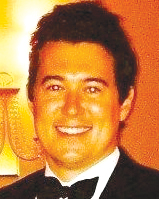 "We are delighted to extend our lease agreement with CVS Pharmacy at The Wellington Tower," said Jordan Claffey, head of RFR Retail, who represented the ownership. "CVS has an incredibly robust presence throughout New York City and the country and we welcome their ongoing commitment at the retail portion of 350 East 82nd Street, at the corner of First Ave.
The retail at Wellington Tower is 100% leased.
Originally developed in 1999 by RFR/Davis, Wellington Tower is a limestone, granite and brick condominium residence located at the corner of East 82nd St. and First Ave.
RFR is a fully integrated real estate investment firm based in New York City with a core focus on select urban markets in the United States and Germany. Founded by Aby Rosen and Michael Fuchs in the early 1990's, the firm has been an active force in the New York City and German real estate market for much of the past two decades. RFR's portfolio has grown to include more than 100 properties located in select domestic and international markets. While its property portfolio is anchored in the Manhattan and key German commercial markets, RFR also has significant commercial, residential, hotel, and retail holdings. RFR has a proven track record of adding significant value to the properties it acquires through property-level repositioning and strategic financial engineering. RFR has created an organization with deep experience in all phases of the property life cycle and is positioned to take advantage of market opportunities.