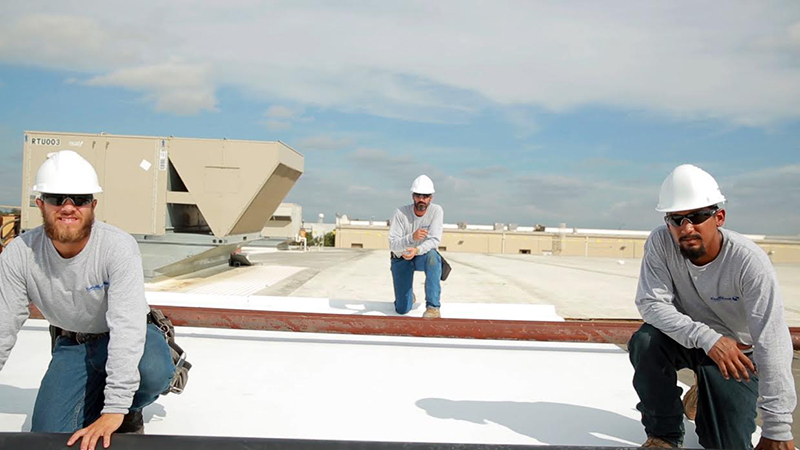 Buffalo, NY On April 19, 2017, CentiMark Corp. celebrated 49 years in the commercial roofing and flooring business. What's truly unique about CentiMark is that its founder, chairman & CEO, Edward Dunlap, continues at the helm of the company and his son, Timothy Dunlap, serves as president and chief operating officer.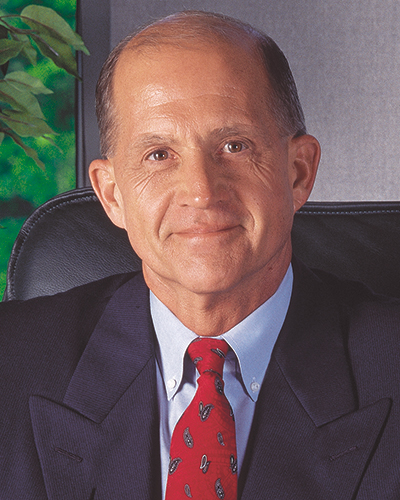 CentiMark was founded in the basement of Ed Dunlap's Pittsburgh, Pa. home with $1,000 and one employee on April 19, 1968. Dunlap grew the company from first year revenue of $98,500 to become one of the largest independent commercial roofing and flooring contractors in North America. CentiMark is one of the only commercial roofing and flooring contractors rated 5A1 by Dun & Bradstreet based on its financial strength and net worth of over $50 million.
The $650 million corporation is headquartered in Southpointe at Canonsburg, PA; supports 85 offices throughout North America and employs 3,500 associates. CentiMark has local offices in Albany, Buffalo and Syracuse, NY.
Safety on the roof is as important to the company as the quality of the roofing and flooring services. In 2017, CentiMark's Safety Incidence Rate was 1.13, significantly lower than the national average for the industry at 6.0. CentiMark has a written, comprehensive safety plan and is an industry leader in safety training and enforcement.
CentiMark is a full service roofing and flooring contractor offering a complement of roof systems, roof repair, preventative maintenance and multiple site roof inspections/asset management programs. CentiMark's technology enables customers to view roof repairs on-line including before and after photos of roof repairs. QuestMark, a division of CentiMark, is a leading provider of polished concrete and epoxy floor systems to the industrial, commercial and retail markets. QuestMark provides services from completely installed floor systems to supporting in-house maintenance staff with Do-It-Yourself flooring products.
CentiMark has completed roofing and flooring projects – small and large - throughout North America.
While roofing is our business, giving back to the community is our commitment. CentiMark Corporation and CentiMark Foundation are noted for their corporate philanthropy throughout the United States and Canada.