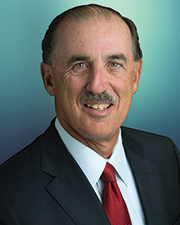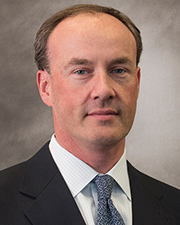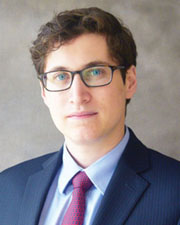 Long Island, NY CBRE has completed the $472.5 million sale of a seven-property portfolio in Nassau and Suffolk Counties. The CBRE team of Jeffrey Dunne, Gene Pride and Eric Apfel, along with Alexander Virtue of CBRE Capital Advisors, represented the owner of the portfolio and also procured the buyer, Fairfield Properties, the largest owner of multifamily properties on Long Island. The CBRE NYC and Mid-Atlantic Debt & Structure Finance teams placed the debt.
The properties in the portfolio include:
• Westwood Village, Westbury: 242 units, constructed 1969-1971.
• Heritage Square, East Meadow: 80 units, constructed in 1951.
• Cambridge Village, Levittown: 82 units, constructed in 1969.
• Yorkshire Village, Levittown: 40 units, constructed in 1973.
• Mid-Island Apartments, Bay Shore: 232 units, constructed in 1975.
• Southern Meadows, Bayport: 452 units, constructed in 1970.
• Lake Grove Apartments, Lake Grove: 368 units, constructed in 1972.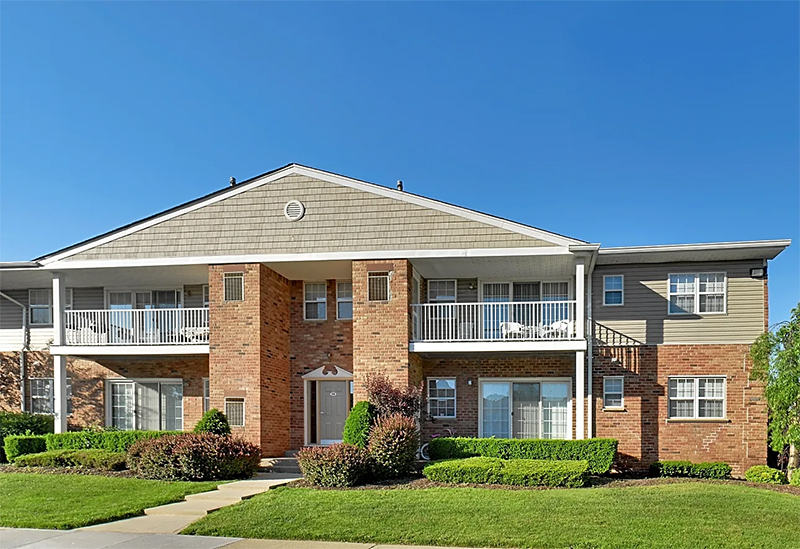 The portfolio was assembled on a cohesive investment thesis of buying high-quality, class B , NYassets in markets with high barriers to new construction, access to diverse employers and strong school systems. Over the past 10 years, ownership made significant investments in the properties, creating an excellent overall condition for assets of this age. The result has been higher-than-average occupancy, continued rent growth and resident retention; all of the properties have reputations within their respective markets for providing quality housing at a significant discount to the cost of renting at a newer building.
"We are pleased to have been part of the sale of this exciting portfolio," said CBRE's Dunne.
"There was incredible interest in the properties, as this class of 'workforce housing' is in high demand because of a shortage of quality class B apartments and the slow pace of new construction on Long Island. These factors created an opportunity for astute investors, like Fairfield Properties, to capitalize on strong market fundamentals. Fairfield Properties is already the largest owner of apartments on Long Island and this acquisition significantly adds to their portfolio. Consistent with Fairfield's reputation of using 'best practices' to operate and maintain their properties, they plan to invest heavily in upgrading common areas and unit finishes throughout the portfolio."
CBRE Institutional Properties is currently marketing for sale Hillcroft Village Apartments, a 195 apartment community in Danbury, Conn.; Northern\Central New Jersey Workforce Housing Portfolio, a seven-property, 1,035-unit portfolio in East Orange, Newark, Asbury Park and Trenton, N.J.; Hawthorne Court, a 434-apartment community in Central Islip, N.Y.; Liberty Place, an approved 150-apartment development site in Union, N.J.; Stamford Corners, a 195-apartment community in Stamford, Conn.; StarPoint Crossing, a 15.5-acre mixed-use development site approved for one million square feet that includes 730 apartments, a 135-key hotel, a 217,000-square-foot medical/office building and 90,000 square feet of retail space in Port Chester, N.Y.; and The Collection, a 276-apartment community with 24,500 square feet of retail space in White Plains, N.Y.