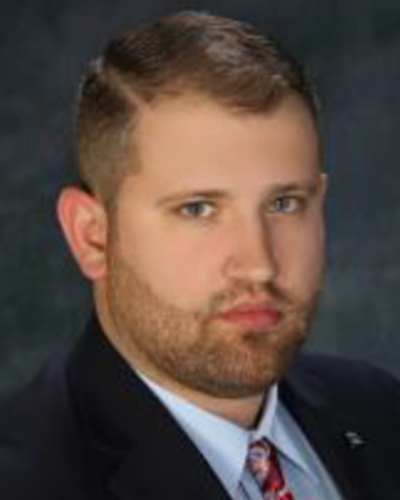 Avon, NY Kevin Bromley, a licensed real estate sales associate at FSB Realty Services, LLC has brokered a deal to sign Mortalis Brewing Company to a lease at 5660 Tec Dr.
Mortalis Brewing was one of the winners of the "Brew in Livingston Competition" in 2017 designed to provide grants for breweries looking to open in Livingston County and create an instant beer trail in Livingston County.
Mortalis is a five-barrel brew house that will offer a "beer for everyone." They plan on opening with eight different beers, each a Mortalis brand, on opening day. Mortalis will occupy 3,000 s/f. The brewery is under construction and slated to open this summer.
FSB Realty Services, LLC represented the landlord in this transaction.
Since 1987, FSB Realty Services, LLC has been a full-service brokerage firm. As one of Rochester's premier independent brokerage companies, our representatives assist their clients in every step of the commercial buying, leasing, and selling process.