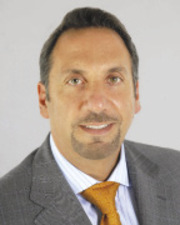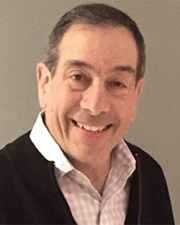 Syosset, NY Bradley Diamond, managing director, and Elliot Diamond, director of Lee & Associates NYC LLC (Lee NYC) have arranged a 10-year lease for The Smilist's newest Long Island location at 510-520 Jericho Tpke. The 2,588 s/f ground floor space is centrally situated in the retail corridor, close to Marshalls, DSW, Chipotle, Petco, Home Depot and Sherwin Williams. It is the fourth Long Island location that they have completed in less than two years for the dental group, including offices in Massapequa, Commack and Smithtown. Moreover, the brokers are currently negotiating a fifth location, in Queens.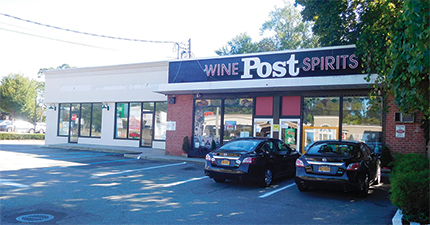 "The Smilist is a great company because it offers everything from general and pediatric dentistry to orthodontics under one roof," said Bradley Diamond. "Not surprisingly, it is growing at an incredible pace, with plans to open about eight additional locations by the end of next year."
Elliot Diamond said, "Living in Long Island, you inherently understand the importance of convenience in terms of location and service. Not only does The Smilist provide high quality and trustworthy comprehensive care, it offers hours of operation on weekdays and weekends that work for area residents across its 13 locations."
The landlord, Aditya Gauba Realty, was represented by Jason Sobel and Joanne Argenti from Ripco. The Smilist is expected to open its new Syosset offices in fourth quarter of this year.