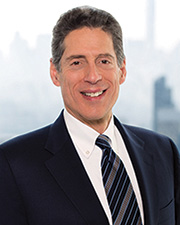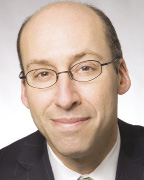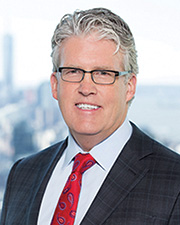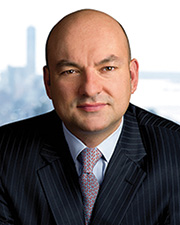 Manhattan, NY According to The Durst Organization, HedgeServ Corp. has signed a 10-year lease for 47,756 s/f on the entire 8th floor of 4 Times Sq. The transaction also includes access to an additional 5,700 s/f terrace overlooking Times Sq. HedgeServ will be relocating from its offices at 1271 Avenue of the Americas.
4 Times Square was the nation's first green skyscraper and is undergoing a $100 million capital improvement program. The building's new 45,000 square foot amenity floor is opening in the first quarter of 2018. Also on the floor is the renowned Frank Gehry Cafeteria, which was preserved during the build-out, and will be open to all tenants in the building.
HedgeServ was represented by chairman Neil Goldmacher of Newmark Knight Frank. The Durst Organization was represented in-house by executive vice president of commercial leasing Tom Bow and senior managing director of commercial leasing Rocco Romeo.
"We are pleased to welcome HedgeServ to the Durst portfolio," said Jonathan Durst, president of The Durst Organization. "The large column-free floors at 4 Times Sq. allow for high-density designs and are conducive to companies experiencing rapid growth."
Founded in 2008, HedgeServ provides full service independent fund administration with what is now the definitive industry model of daily accounting, daily or weekly estimated NAVs, outsourced middle office services, and integrated risk analytics.
The Durst Organization, founded in 1915 by Joseph Durst, is the owner, manager and builder of 13 million square feet of premiere Manhattan office towers and 1,950 residential rental units with 3,400 in development. The Durst Organization is recognized as a world leader in the development of high-performance and environmentally advanced commercial and residential buildings.