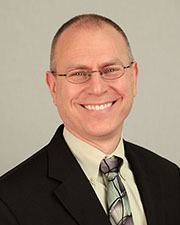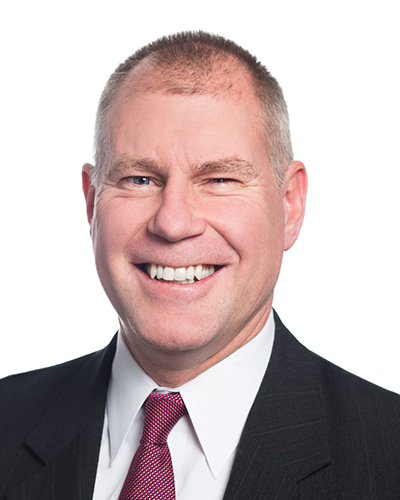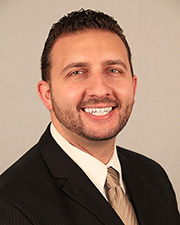 New York, NY AKF has formally launched a new firm-wide organizational structure, forming dedicated campus and commercial practices that reflect the marketplace and better meet clients' complex goals. The highly-respected professionals leading AKF's commercial efforts to be the first choice for clients who value our commitment, technical authority, and dedication to our clients' evolving story are:
• Rudy Frank, PE, named AKF's commercial environments leader, brings over 30 years of engineering expertise to clients in the Corporate, Residential, Retail, and Hospitality market sectors. Selected for this role for his comprehensive industry knowledge and innovative thinking, Rudy is highly respected by owners, developers, architects, contractors, and other consultants for his ability to strategize optimal solutions for each specific project's needs.
• Mark Richter, PE, LEED AP, has been named AKF's National Residential & Hospitality Practice Leader. With over 25 years of experience, including 10 years as Partner at AKF, Mark brings excellent pragmatic and constructability experience to his work and is sought after for his proficiency in engineering healthy buildings. He has earned an excellent reputation in the industry for his expertise in planning, designing, and implementing complex building systems for both residential and hospitality properties.
• Philip Simone, LEED AP, a 14-year veteran of the industry, has been named AKF's National Corporate Practice Leader, having directed the design and implementation of engineering systems for new construction and/or renovation of building and tenant fit-out projects. He has developed systems and procedures for AKF to serve as an integral part of a client's corporate facilities staff—developing standards, rolling out prototype designs, and ensuring that designs conform to the client's facility and real estate standards.
AKF Group is an award-winning, full-service engineering firm providing a broad range of core mechanical, electrical, and plumbing fire protection engineering and integrated services to public and private sector clients across the United States and around the world.