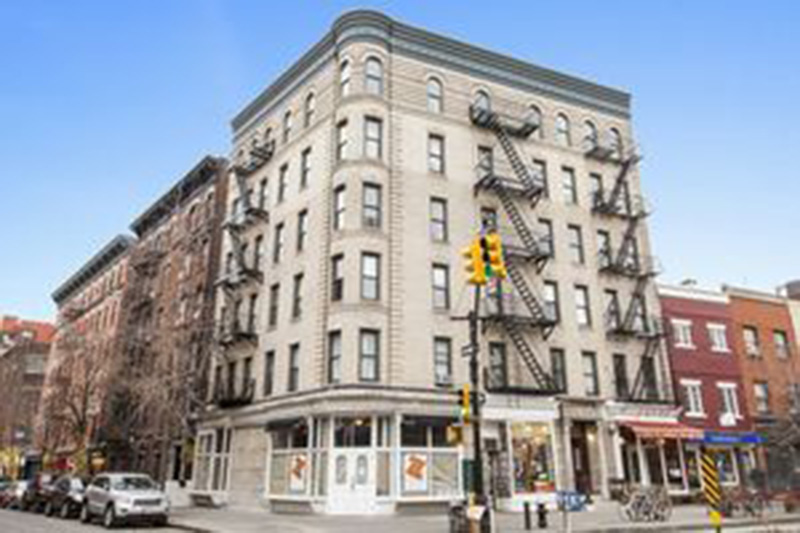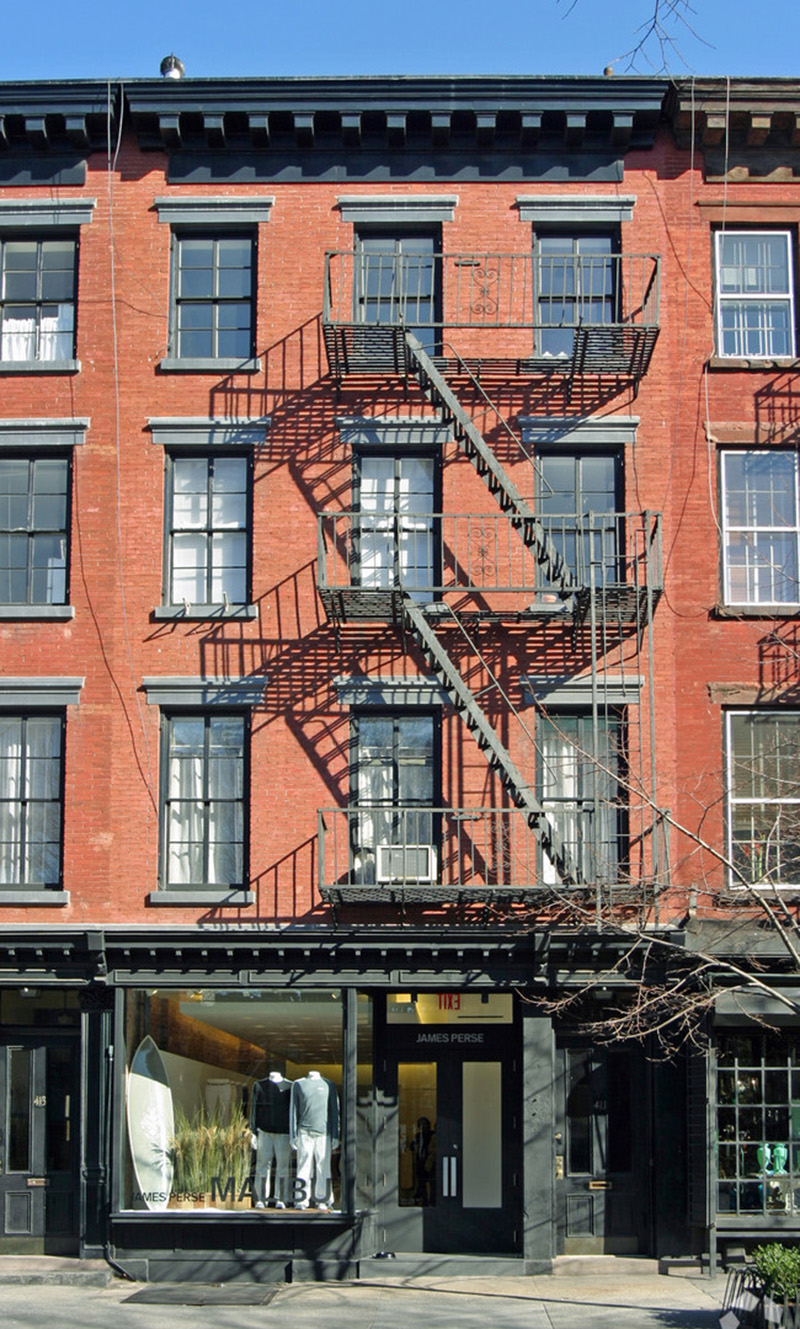 Manhattan, NY Buchbinder & Warren Realty Group, LLC has brokered two retail leases totaling 3,980 s/f.
In the first lease, Dante Restaurant and Cocktail Bar will open in West Village at 551 Hudson St. The 2,480 s/f space includes 1,480 s/f in retail and a 1,000 s/f cellar. The tenant was represented by Dean Valentino of ABS Partners Real Estate. William Abramson and Matthew Olden of Buchbinder & Warren represented the landlord.
551 Hudson St. will undergo a major renovation and be home to the new restaurant and cocktail bar. The owners of Dante Restaurant were recently ranked #16 on The World's Best Bar list, and will be opening their second NYC location. Linden Price, who purchased the 100 year old Dante and successfully turned it around, is excited to open his second restaurant in his neighborhood. He plans to totally renovate the restaurant, which was previously occupied by Spasso and operated for 15 years.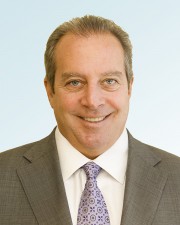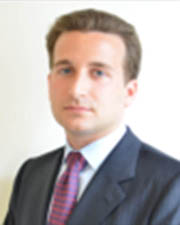 Abramson said, "We are very excited to bring such a great restauranteur to this iconic space and we know this family business will thrive in the community."
In the second lease, PAIGE will occupy 1,500 s/f at 411 Bleecker St. The space contains 1,000 s/f in retail and a 500 s/f cellar. The tenant was represented by Ali Homayouni of Maddox Retail. Abramson and Olden represented the landlord.
PAIGE, originating from Los Angeles is the newest tenant to join the revitalization on Bleecker St. Currently, the denim company sells in retail locations, as well as Intermix, Bergdorf Goodman and Harvey Nichols. The Bleecker Street store will be their fourth in Manhattan.