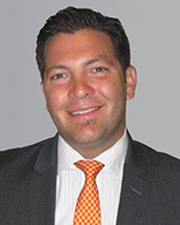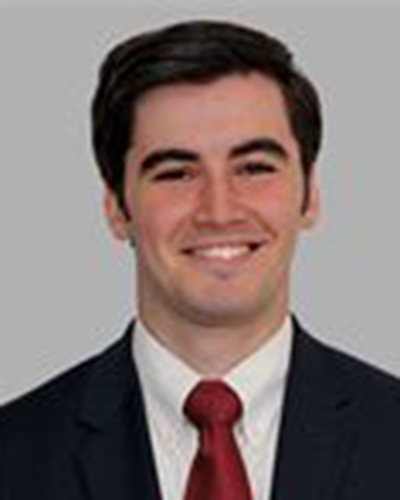 Long Beach, NY Cushman & Wakefield has arranged the sale of Long Beach Gardens, an apartment complex located at 421-433 East Broadway. The final closing price was $3.8 million, or $146,153 per unit, and closed at a 6.45 cap rate.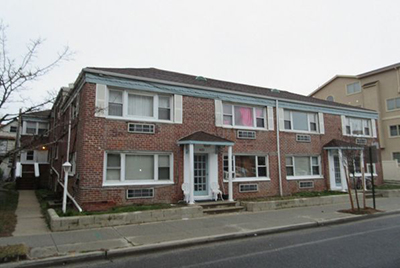 A Cushman & Wakefield investment sales team consisting of director Daniel Abbondandolo and associate Kevin Schmitz exclusively represented the seller.
"The asset was 93% occupied at closing, offering the buyer a stable cap rate in a very desirable rental market just one block off the Long Beach Boardwalk," said Abbonddandolo. "Being surrounded by luxury townhomes, co-op/condominium buildings and local hotels, gives the asset significant long term appreciation."
Long Beach Gardens is a 26-unit, two-story apartment complex. The 14,000 s/f property is comprised of 21 studio apartments, four one-bedroom units and a two-bedroom unit. The building has recently undergone capital improvements which include new electrical and mechanicals and a laundry room. Each unit offers its own heating and AC units, keeping the monthly operating expenses low.
Located on the north side of East Broadway, between Franklin and Lincoln Blvds., the property is two blocks of the beach and Boardwalk. The complex is near bars, restaurants, retail shopping and hospitality options. Situated within walking distance to the Long Beach LIRR Train Station and a drive from the Meadowbrook State Parkway and the Nassau Expressway, 421-433 East Broadway is accessible to commuters and is situated 45 minutes outside of Manhattan.