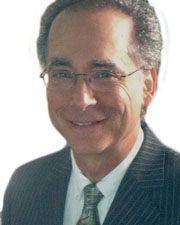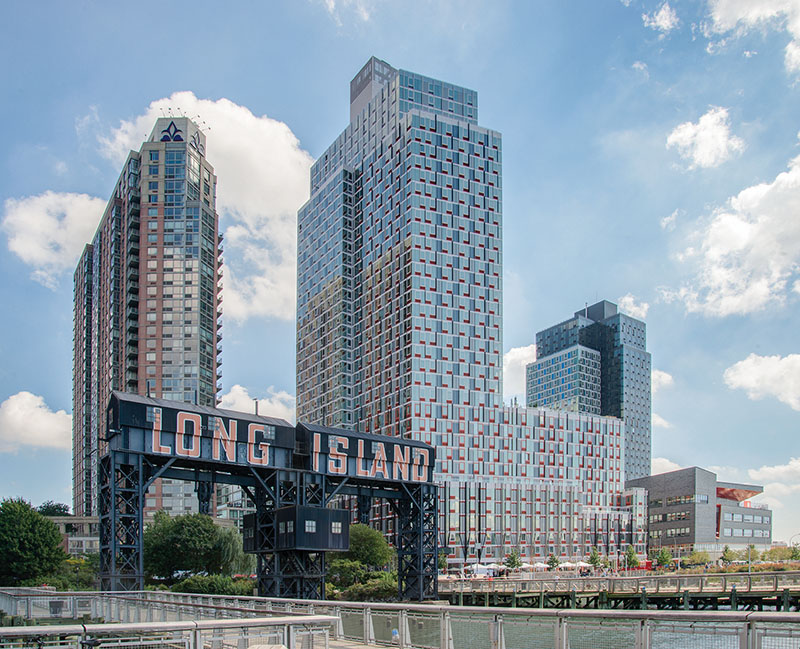 Amid the new super high-priced luxury housing units in Long Island City is a market and affordable option: Hunter's Point South. The essence of this project is to offer market and low-income housing to people who live in the area, are economically in need, have physical impairments, have a desire to live in a natural setting and want to feel one with nature and their community. The project is nonetheless well thought out, beautiful, well situated across from Gantry State Park, profitable and fully occupied. One would never suspect that this apartment complex was not luxury housing: from the art in the stunning lobby, the 14th floor terrace, the views, the access to the waterfront, and the 24-hour doorman.
The major hurdle for most of us who would love to live here is winning a housing lottery and qualifying financially. They are looking for people who have a good job but are not wealthy for the affordable housing percentage, and people who are on government assistance for the low-income quota. 90,000 applicants competed for the 925 units that were available when this project first opened several years ago. Even though there is a waiting list, the turn-over is very small. In fact, the apartments are rent stabilized, so most people do not want to leave. The only exception is the three-bedroom units, which are easier to get because tenants favor the smaller units.
Project Overview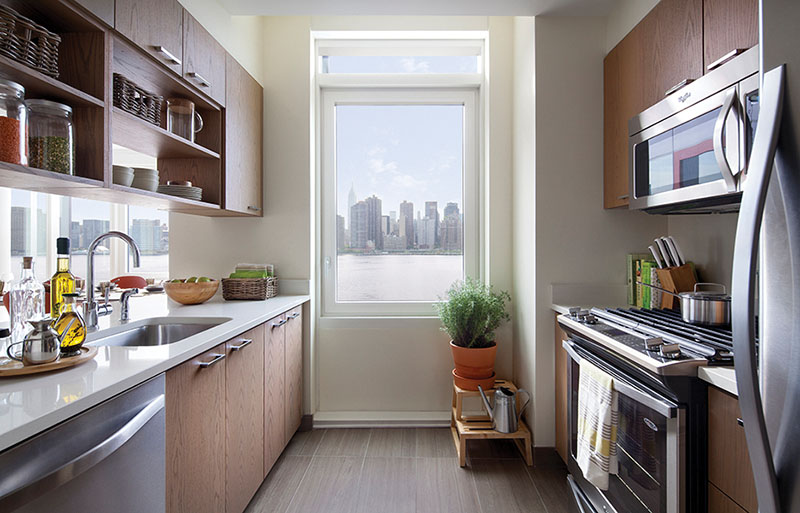 Developed by Related Companies, Phipps Houses and Monadnock Construction, and designed by SHoP Architects with Ismael Leyva Architects, Hunter's Point South Living is comprised of two LEED Silver and Enterprise Green Community-designed buildings–Hunter's Point South Crossing and Hunter's Point South Commons–that together bring 925 permanently affordable and moderately priced rent-stabilized apartments to Long Island City's thriving waterfront neighborhood. The gracious apartments range from studio to three-bedrooms, with an equal mix of low and moderate residences in each building. All apartments include dishwashers and each of the two- and three-bedroom apartments have an in-unit washer and dryer.
• Hunter's Point South Crossing, located at 1-55 Borden Ave., is 32 stories tall and comprised of 306 apartments. Amenities include a lounge with outdoor terrace, internet café, fitness center, kid's playroom and bike room.
• Hunter's Point South Commons, located at 1-50 50th Avenue, is 37 stories tall and comprised of 619 apartments. Amenities include party rooms, fitness center, internet café, kid's playroom, sun terrace and bike room. The Commons also features a parking garage, pet amenity and urban farm that are open to residents of both buildings.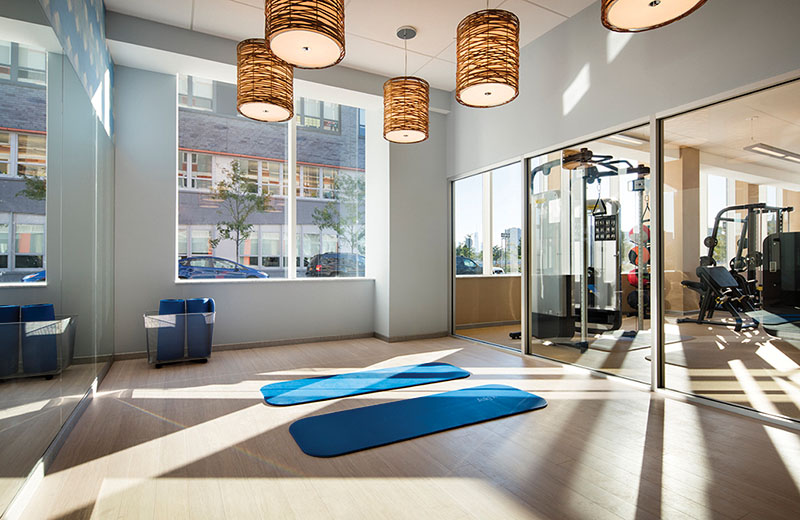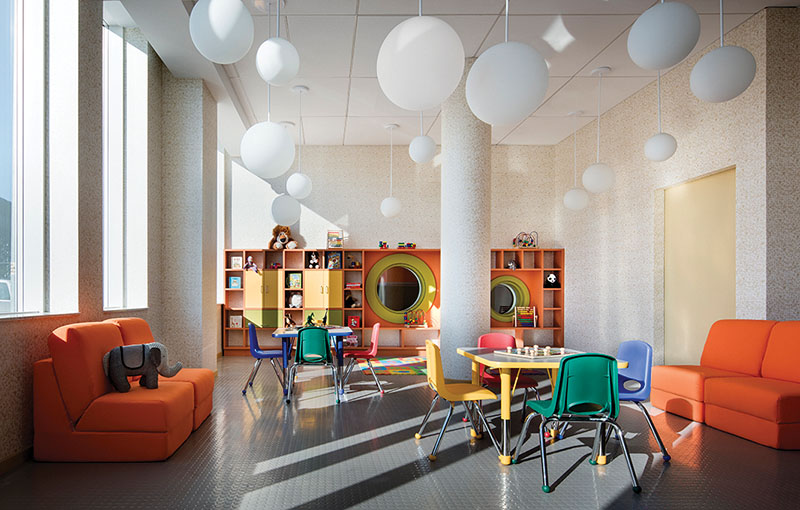 In total, Hunter's Point South Living has 27,000 s/f of amenities. Both buildings are fully staffed with 24-hour lobby attendants and an on-site resident manager. Like all Related rental buildings, Hunter's Point South Commons and Crossing offer a smoke-free living environment for all residents.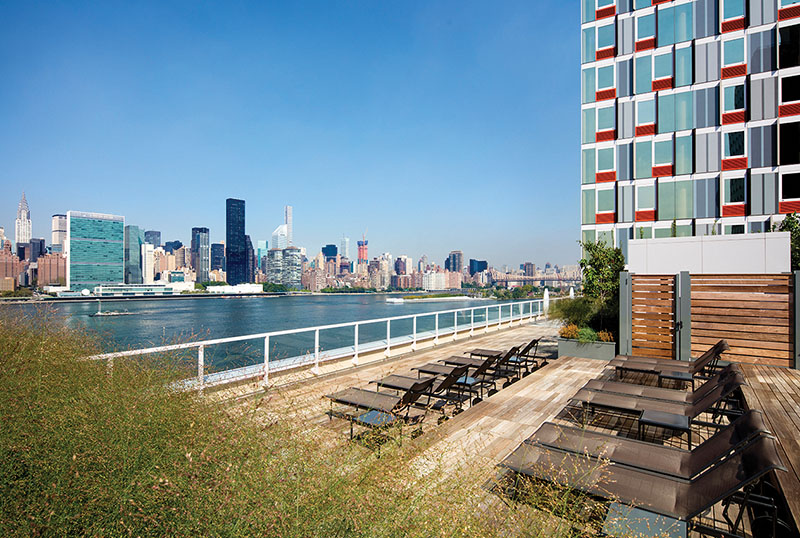 Healthier, Greener Living
Through Related's commitment to sustainability and healthy living, Hunter's Point South Commons and Crossing have been designed to maximize energy efficiency and quality of life for residents. Once complete, both buildings received EPA's ENERGY STAR Label for Multifamily High Rise through participation in NYSERDA's Multifamily Performance Program as well as LEED certification at the Silver-level or higher through the LEED v2009 New Construction rating system. Both buildings were constructed with environmentally-friendly materials such as low or no VOC paints, carpets, flooring, sealants, and adhesives. Cutting-edge features include a cogeneration plant that uses microturbines to increase overall energy efficiency, highly reflective roof areas that decrease urban heat island effect and high-performance ventilation with Aeroseal cleantech duct sealing. The apartments use Energy Star appliances exclusively as well as energy efficient lighting to reduce energy costs for residents.
Urban Farm & GrowNYC
Related Companies sought the expertise of GrowNYC, an environmental non-profit organization with a 40-year history of making farming and gardening accessible to urban communities, to create and program the 2,300 s/f organic garden with 13 planting beds and an apiary on the 14th floor terrace of Hunter's Point South Commons. The urban farm is irrigated by a stormwater retention tank and pollinated by the bees in the apiary, and are managed by a resident garden committee organized by GrowNYC.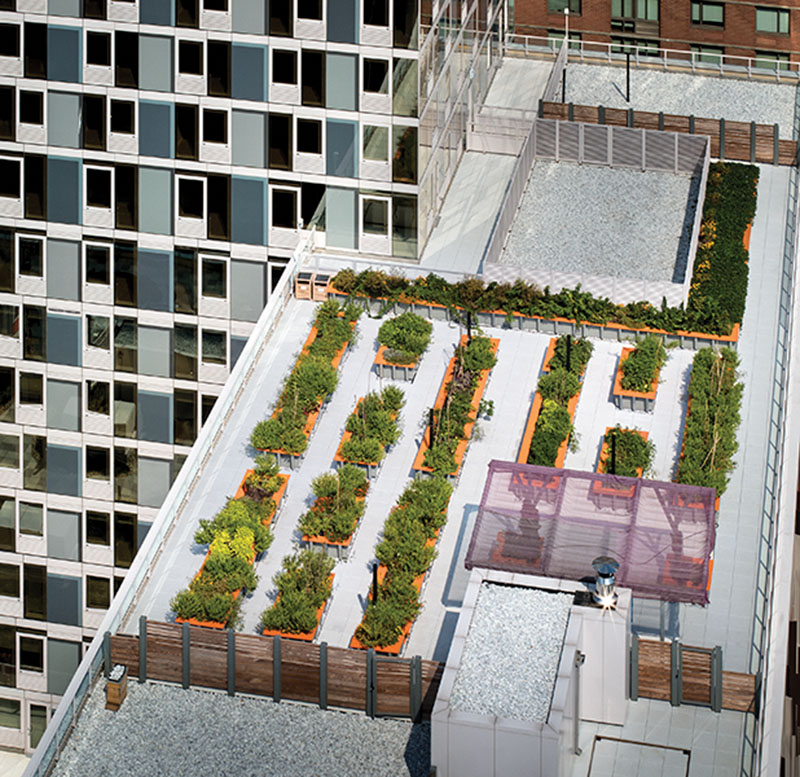 The Garden
Spring through fall, the garden provides fresh seasonable vegetables, fruits, beans and herbs for residents (up to a 1,000 pounds of produce).
Having more projects like this one throughout the city and less market-rate housing would curb homelessness and the need to build shelters for displaced residents. The fact that this project is 100 percent occupied and in comparison, luxury housing is usually not, makes this form of housing an attractive alternative to developers. The cohabitation of people from all walks of life and physical conditions create a sense of tolerance and understanding that we can all use in this day and age.
William Gati, AIA, is the president of Architecture Studio, Kew Gardens, N.Y.