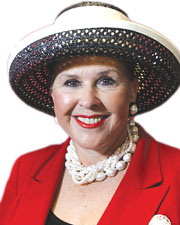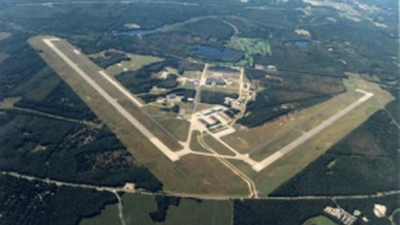 Calverton, NY Marie Zere, president & CEO, Zere Real Estate Services has completed a string of leasing deals in the fall quarter of this year within the Calverton Enterprise Industrial Park.
"Calverton has been a hotbed of activity due to the lack of industrial space in the Town of Riverhead. The demand exceeds the space availabilities. I should know I have been handling this area for over 30 years and have been in business celebrating forty years of excellence with Zere Real Estate Services," said Zere.
In all of these leases, she represented the tenants and the landlords directly. Recent deals include: Stellae International Inc. leased 15,000 s/f at 347 Burman Blvd.; Zheng's Liquidations LLC leased 8,000 s/f at 347 Burman Blvd.; and Excell Communications Inc. leased 3,200 s/f at 111 Scott Ave.