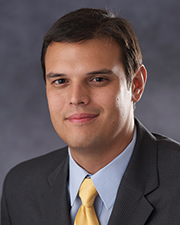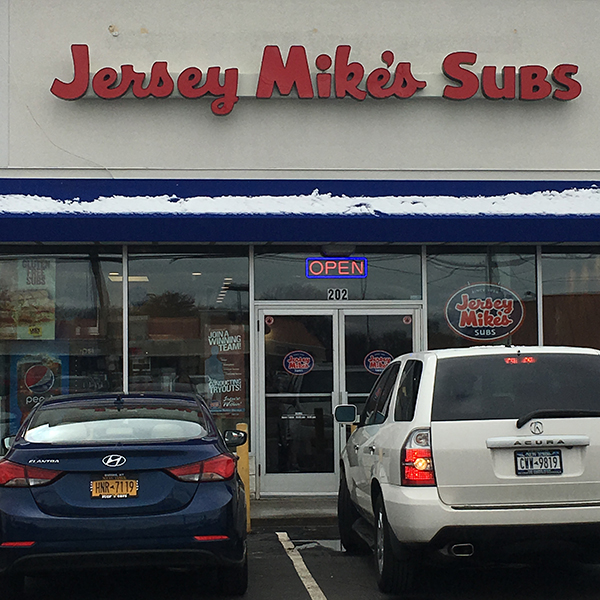 Carle Place, NY According to Pliskin Realty & Development, sales associate Christopher Wierzbicki has brokered three retail leases at Plaza 200 located on Glen Cove Rd. totaling 9,750 s/f. Pliskin Realty & Development is the owner and property manager for the property.
Wierzbicki's represented the property owner, Pliskin, in all of the following leases:
• A 10-year lease of a 2,250 s/f space for Jersey Mike's Subs (Manasquan, NJ), one of the nation's fastest-growing submarine sandwich chains with 1,300 locations and more in development. Jersey Mike's was represented by Greg Batista of Ripco.
• A 10-year lease of a 3,000 s/f space for Hand and Stone Massage and Facial Spa. The tenant was represented by Joann Argenti of Ripco.
• A five-year lease of a 4,500 s/f space for Fortunoff Beddin. The tenant was represented by David Lucas and Fred Feinblum of Feinblum Realty.
At Pliskin, Wierzbicki concentrates on property sales and leasing assignments, representing property owners, tenants, and investors. He brings to the role diverse real estate and related financial experience and extensive sales, marketing and strategic planning skills.
Pliskin Realty & Development is one of the leading real estate brokerage, property management and investment firms in the New York-Metropolitan region specializing in retail real estate. Pliskin is one of the most active brokerage firms representing a wide range of properties, from the largest shopping centers to smaller, strip centers and standalone properties. The company successfully meets the needs of diverse clients, from major national retail brands and franchisors to local businesses, property owners and private investors. Among its many longstanding clients are Advance Auto Parts, Sally Beauty Supply, Ethan Allen Furniture, La-Z-Boy Furniture, 7-11, Walgreens, Municipal Credit Union, Planet Fitness Gyms, Sleepy's, Subway, Crunch Fitness, Expedia Cruise Ship Centers, Sprint, and Karako Suits. Pliskin's geographic concentration is on Long Island and the five boroughs of New York City. Pliskin also manages over 1,250,000 square feet of properties in the NY area and nationally for investors. For additional information, visit www.pliskinrealty.com or call: (516) 997-0100.