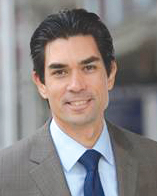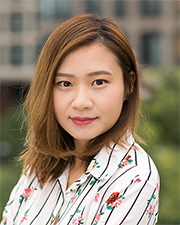 BROOKLYN, NY Greenpoint Landing, a 22-acre project that stretches for half a mile along the borough's waterfront, will be home to ELEVA, a coffee bar serving direct trade coffee, tea and bottled beverages.
ELEVA directly imports coffee beans from Nicaragua, Guatemala, and Ethiopia, and craft roasts them in New York City. The coffee bar will be located at 7 Bell Slip in Greenpoint Landing. The 1,000 s/f ground level space has high ceilings and industrial aesthetics.
"We are excited to welcome ELEVA Coffee Bar to 7 Bell Slip," said Matthew Mayer, executive vice president and general counsel for Greenpoint Landing, the developer. "We believe communities thrive on small business and are confident that ELEVA will truly enhance our local neighborhoods with its superb selections of coffee and other beverages."
Peter Schubert and Abbie Cheng of TerraCRG were the exclusive brokers.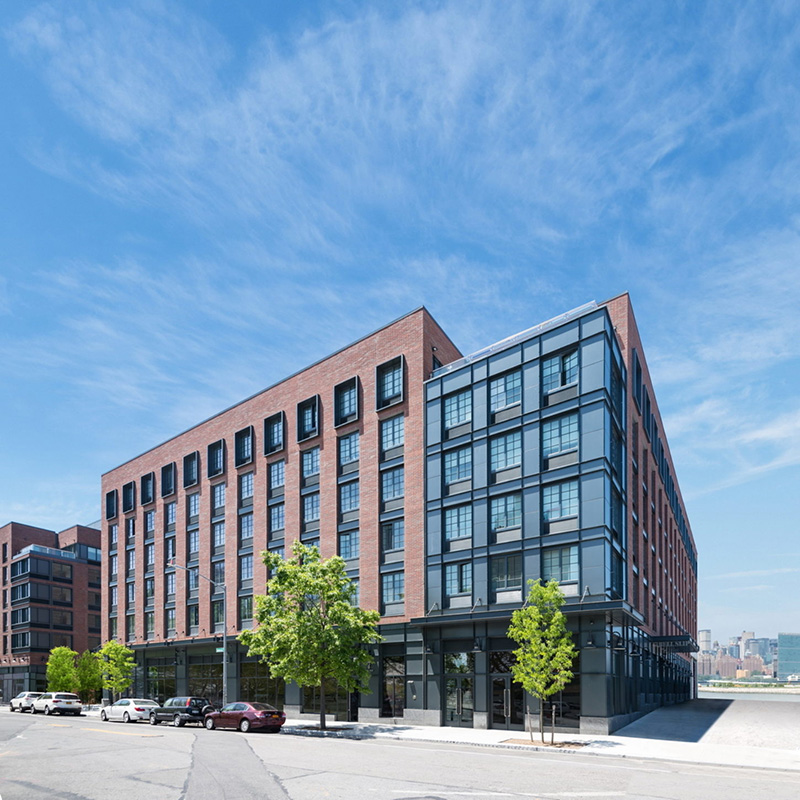 They are currently marketing several additional retail spaces within the project.
Nearby retail currently includes Achilles Heel, Glasserie, Eagle Trading Co., Oak, Greenpoint Bikes, Beacon's Closet and Paulie Gee's. In addition, there is a Pure Barre fitness unit and dining and bakery options such as Lobster Joint, Bakeri and Ovenly.
Founded in 2017, ELEVA has direct trade relationships with coffee growers and farmers. This will be ELEVA's second location; the first is in Williamsburg.
Greenpoint Landing is situated along a half-mile of East River waterfront and is being developed by Park Tower Group. In its entirety, Greenpoint Landing will include an estimated 5,500 residential units – 1,400 of which are affordable housing – as well as local shops and a pre-k through 8th grade public school. 300 units of affordable housing have already opened at Greenpoint Landing in a joint venture between Park Tower Group and L&M Development Partners.
Now leasing, One Blue Slip is the first of four development sites Brookfield is developing in a joint venture with Park Tower Group at Greenpoint Landing. The second building is expected to open next year and an additional 1,240 units of housing – 30% of which will be affordable – will also begin construction next year. One Blue Slip features 359 luxury rental units with unobstructed expansive waterfront views, with more than 90 percent of the building's units having views of the East River and Manhattan skyline. Simultaneously with the opening of One Blue Slip, 1.5 acres of adjacent sustainable public open space designed by James Corner Field Operations is opened, unlocking this stretch of Greenpoint waterfront to the local community for the first time in generations.
When fully completed, the waterfront park, designed by James Corner Field Operations, will encompass four acres of resilient public green space along the waterfront with panoramic views of the Manhattan skyline, providing innovative flood protection while also creating an accessible and dynamic public realm. In fall 2017, the Waterfront Alliance announced it certified this first phase of Greenpoint Landing into its award-winning Waterfront Edge Design Guidelines (WEDG) program for excellence in waterfront design and resiliency.