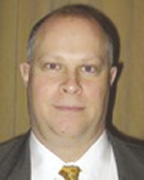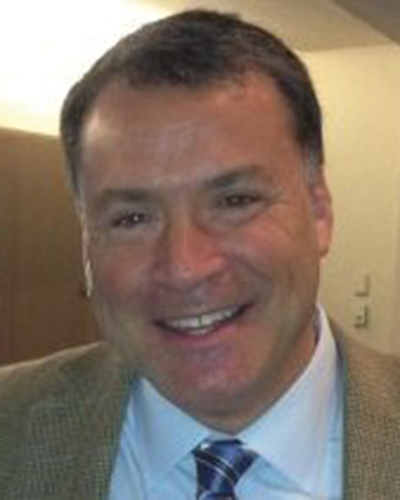 Vails Gate, NY According to Royal Properties, Inc., Planet Fitness signed a 10-year lease with two five-year options for 20,769 s/f at Big V Town Centre, 374 Windsor Hwy., Rte. 32.
"We are excited that Planet Fitness will be joining the growing tenant roster at Big V. It's a win-win for both the landlord and tenant," said Scott Meshil of Royal Properties, Inc., who along with David Landes were the sole brokers handling this transaction.
Big V Town Centre is a 241,720 s/f shopping center with over 1,000 on-site parking spaces.
Planet Fitness is one of the largest and fastest-growing franchisors and operators of fitness centers in the U.S. by number of members and locations. Planet Fitness has 14 million members and over 1,800 locations in 50 states, the District of Columbia, Puerto Rico, Canada and the Dominican Republic.