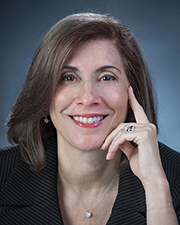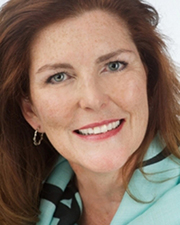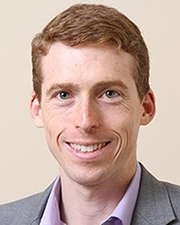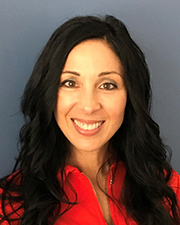 New York, NY Professional Women in Construction (PWC) held its Transportation Forum – Aviation on November 2 from 8 – 11 a.m. at Pennsy, 2 Pennsylvania Plaza. The morning started with a presentation by Derek Utter, chief development officer, PANYNJ, followed by a presentation by Catherine Cronin, program director, Newark Redevelopment at PANYNJ. Following the presentations was an engaging conversation with airlines and their development strategies and plans. The panel was moderated by Denise Berger, chief of operations, engineering department, PANYNJ, and the panelists were George Guillaume, deputy program director, New LaGuardia Terminal C, Delta; Justin Ginsburgh, director, JFK strategy & development, JetBlue; Palmina Whelan, CCM, FCMAA, MCIOB, managing director, real estate facilities, American; Somer Shindler, managing director planning and development, corporate real estate, United.
Gold sponsors for the event were: VRH Aviation Construction Specialists, Corgan, HOK, Delta, and STV.
Silver sponsors for the event were: AECOM, United, Holt Construction, Faithful & Gould, and Mott MacDonald.
PWC is a national non-profit organization, founded in 1980 by eight women, that seeks to support, advance, and connect women and promote diversity within the architecture, engineering, construction, (AEC) and related industries.
PWC's members represent a broad spectrum of the industry that serves real estate owners, developers, facilities and property managers and public agencies. They include general construction and specialty contractors; architect and engineering firms, environmental services and suppliers. Because their core client industries have many needs, PWC also draws representatives from the services sector: law and accounting firms, insurance/surety and bonding companies, banks and financial services, graphic designers, printers, computer consultants, travel agencies, marketing specialists and more. Membership is open to professional women and men, private companies and public agencies in construction and allied industries.